There may come a time in life when you need a payday loan to get through a financial situation. But the idea of a payday loan – and the way it affects your credit score – may muddle your confidence when it comes time to consider applying for one.
We know that trying to get a loan on bad credit can be challenging as it shows on your credit report. Some lenders can have your loan application under soft search or informal enquiry, which is a better evaluation option as it won't go on your credit file – but if this isn't the case, a new payday loan may ultimately lower your credit score. That is, unless you know how to pay it off quick.
How Do Payday Loans Affect Credit Score?
Borrowing money through a payday loan can actually help improve your credit score. How? By paying back your loan on time, you are demonstrating your ability to be financially responsible. Although it won't improve your situation overnight, it puts you on the right track to make real and meaningful financial decisions.
However, payday loans can also have a negative effect on your credit score in some ways. While not all your payday loans will directly show up on your credit report, failing to meet your repayments can result in a default, which is certain to go on your record. Additionally, multiple payday loan applications in a short period can lower your score and may look bad to future lenders.
Make sure that you're monitoring the number of applications you fill out and keeping tabs on your credit history for changes. You may also want to consider a different option other than a payday loan, such as budgeting or asking family or friends for financial support.
Are Payday Loans Listed on Credit Reports?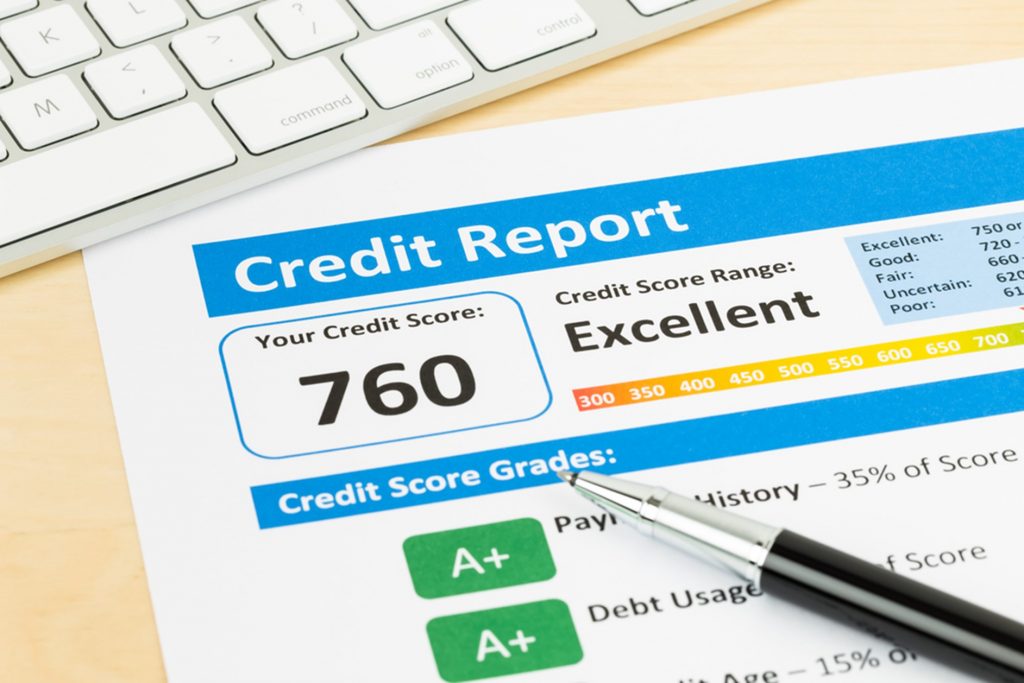 A credit report is a detailed record of your borrowing habits and credit history, and it usually includes your payday loans. It has three sections: consumer credit information, commercial credit information, and public credit information. Any payday loan you've taken out or applied for will be listed in the consumer credit section.
These information will also be visible on your credit report:
Credit inquiries. All applications you have made for any type of credit
Credit type. Listed as a personal loan
Account terms. The duration of the account
Credit limit. How much you have borrowed
Payment history. All information on your payments, including the manner you made them
Defaults/overdue accounts. Missed payments resulted in the account going into default.
A credit score is calculated based on the number of loans you've taken out, loan applications you've made, and if you pay them off on time.
Can I Still Loan From Banks After Taking Out a Payday Loan?
Payday loans will be listed on a borrower's credit score as a normal personal loan. They may be considered as any other loan when the bank assesses a borrower's suitability. But sometimes a payday loan is weighted differently from other types of loans in terms of "risk factors". It may not have a direct impact on your credit score, but it may influence a lender into treating you as a risky borrower.
Can I Still Get a Payday Loan If I Have a Bad Credit Score?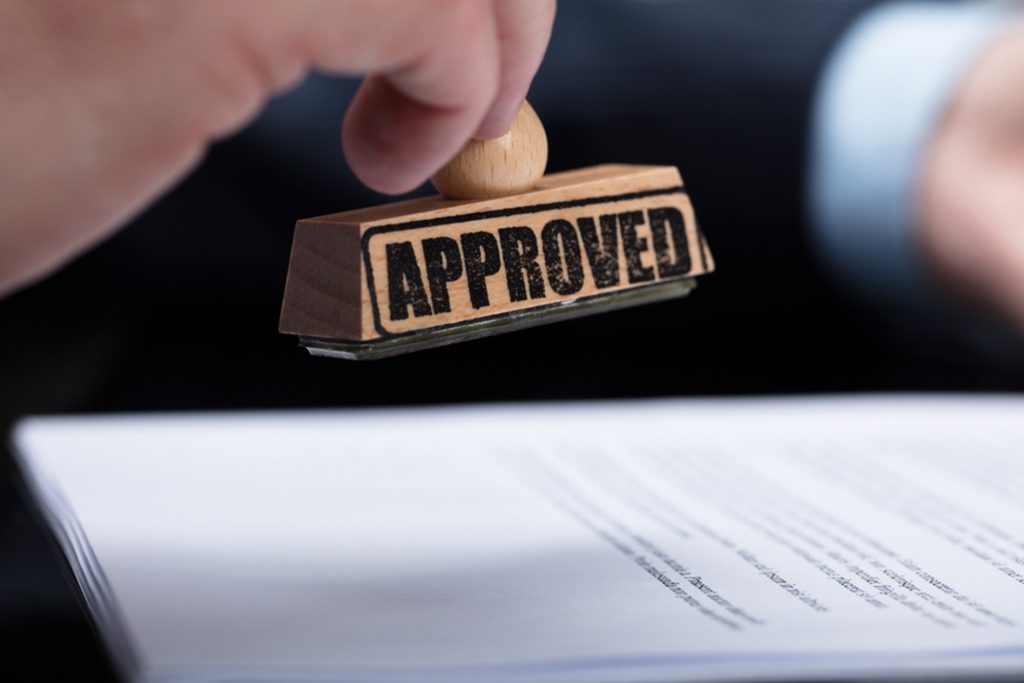 Yes, you can still get a payday loan on bad credit. You may not know where to look first, but it's very important to do your research and find the right one that suits your financial situation. These are the things you should consider:
Do some research. Make sure your specialist lender has a good reputation and dependability because they can access your bank account details and other personal information. Visit and go through the lender's website to learn about the terms and policies. Make sure to enquire about the important details and fine prints.
Rates and fees. Expect that higher interest rates and fees are included in loans with faster access to funds and customised features from non-traditional lenders. They can charge up to 24% (monthly fee) of the principal loan amount for a loan less than $2,000, as monitored by The Australian Securities and Investments Commission (ASIC).
Loan extensions. Some lenders can extend your loan term and it may come with extra fees. Avoid any extensions if you want to pay off your loan quickly. Enquire about hidden and other extra fees in your loan terms and make sure to know what happens in the event of a default.
Turnaround time. It is better to choose a lender that can make fast decisions and transfer the funds directly to your account within a day. Cigno Loans offers financial products which won't make you wait for days or weeks.
How Payday Loans Can Help Your Credit Score
Payday loans do not always affect your credit score in a negative manner. A payday loan could actually be a factor in improving your credit score by making payments on time and paying it off within the terms you agreed on. This is a positive mark in your credit history because it shows you're able to manage a loan properly, which is what lenders want to see.
If you're not confident about your credit score, avoid taking out a payday loan for now. Otherwise, make sure to understand what a payday loan is, learn about the terms of a payday loan on bad credit, and what happens when you default before signing the agreement. Just like with any loans, making payments on time and paying it off immediately can help turn your bad credit score around.
Cigno Loans is more understanding of your needs and circumstances and we can help you with your payday loan requirements even on bad credit. Take the step by simply completing the online application form. Apply now!
Disclaimer: Please be aware that Cigno Loans' articles do not replace advice from an accountant or financial advisor. All information provided is intended to be used as a guide only, as it does not take into account your personal financial situation or needs. If you require assistance, it is recommended that you consult a licensed financial or tax advisor.