In need of cash now?
$50

|
$100

|
$120

|
$150

|
$200

|
$250

|
$300

|
$350

|
$400

|
$500

|
$600

|
$700

|
$800

|
$900

|
$1000

|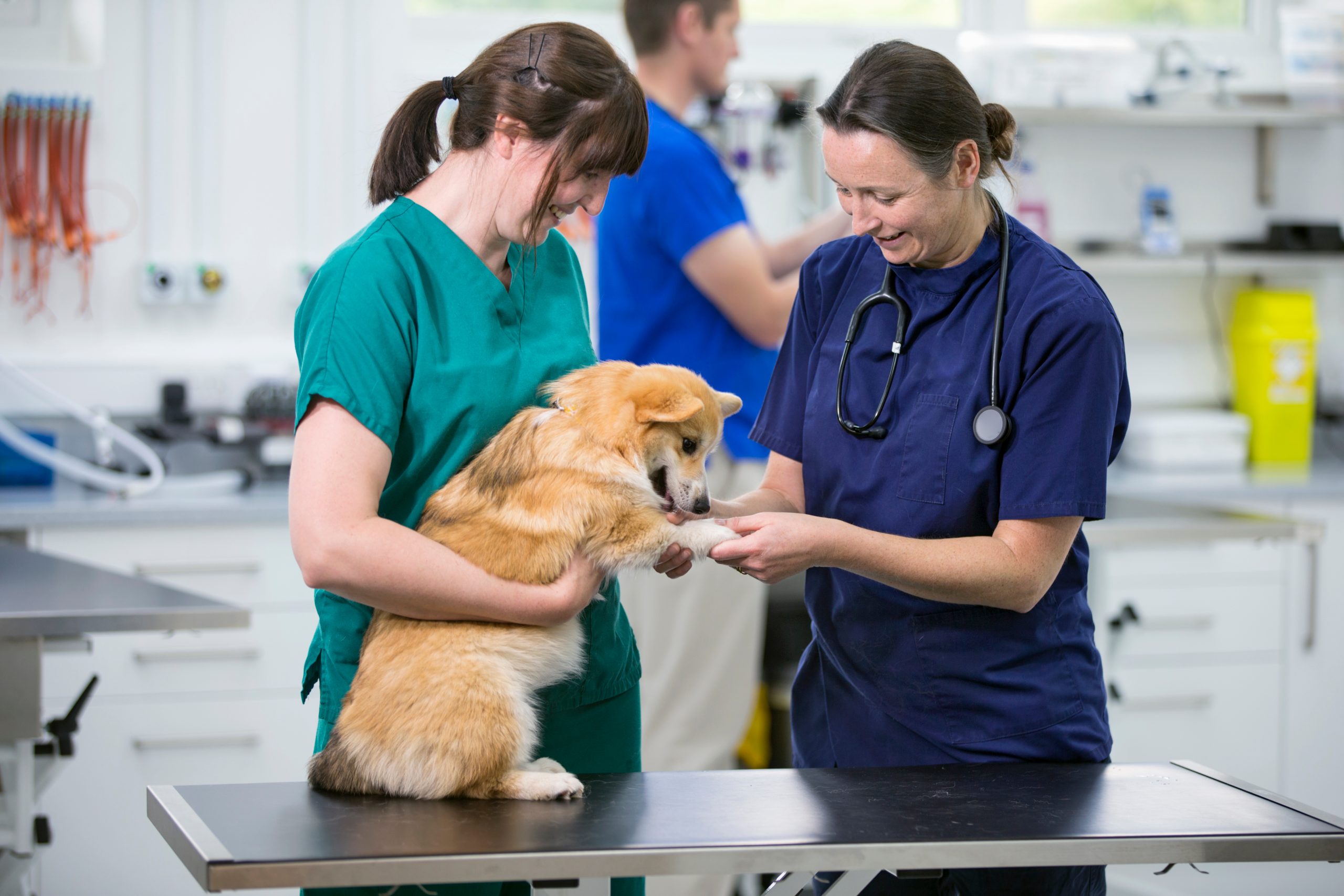 Are you prepared for emergency vet fees?
No matter what sort of animal it may be, pets are an important part of the family. They can teach you and your kids valuable lessons in being responsible and trusting, as well as having compassion, patience, and respect.
Aside from having pet insurance, another way you can prepare yourself for vet bills is by setting aside money for this purpose. However, not everybody does this.
Apply Now
How Can I Get Help with My Vet Bills?
Giving your pet the best care may lead to unexpectedly high costs. You can take out vet loans, which are similar to personal loans and are particularly useful if you need the cash to cover any emergency procedures.
Cigno Loans offers help paying emergency vet bills to cover an array of medical expenses for your pet, such as surgeries or other treatment.
Loans for vet bills could help with the following: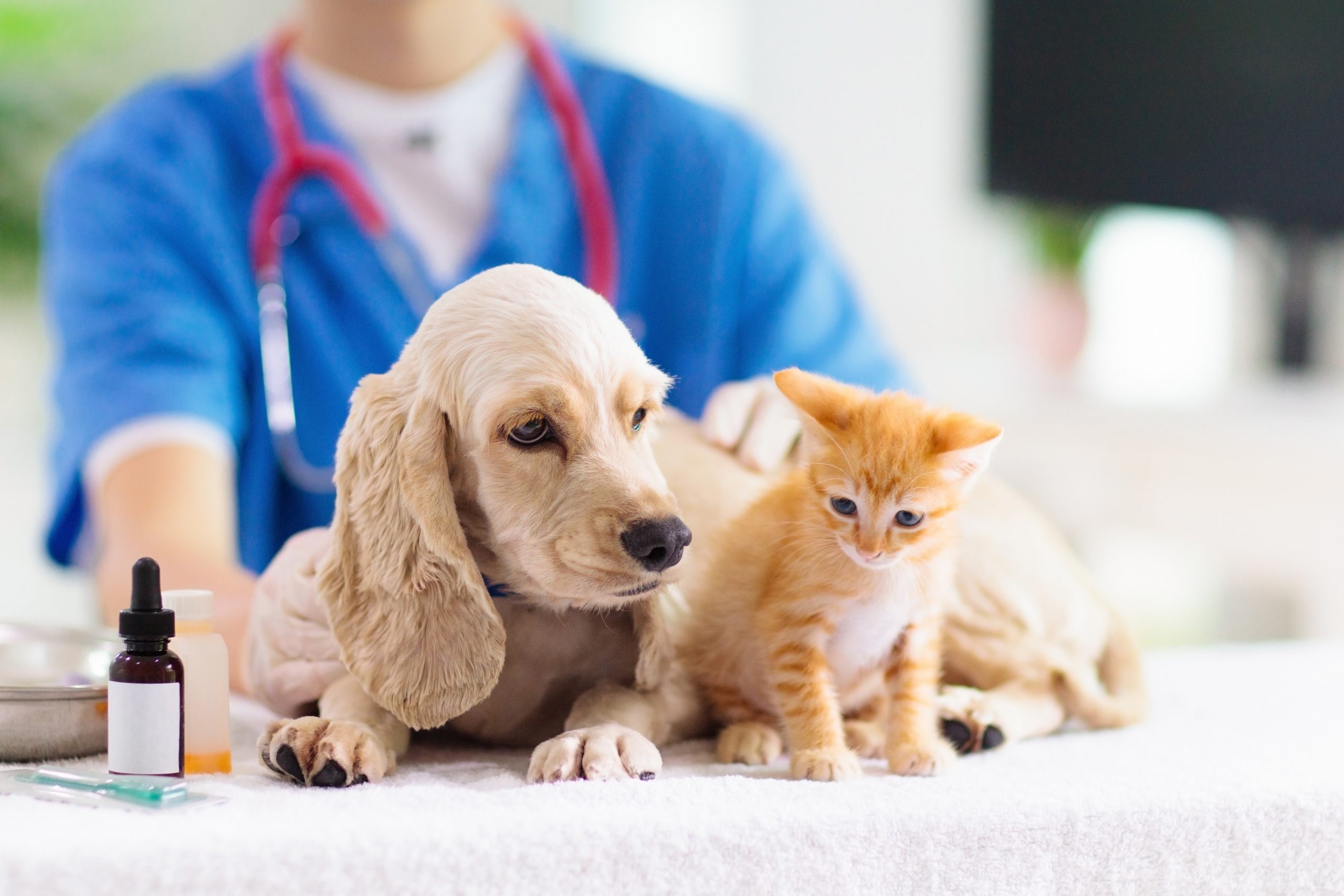 I Have Bad Credit Can I Get a Vet Bill Loan?
While it can be quite difficult, you can still get a loan on bad credit. Vet bills are usually urgent, expensive, and cause a lot of stress to families. That is why lenders like Cigno still offer to help out with a cash loan, even on bad credit.
It's our commitment to consider and review loan applications to give everyone a chance for a cash loan as much as possible. Part of reviewing your loan application is your bank statement, which we will use to assess your income and capacity to meet repayments.
Take note that vet bill loans on a bad credit may come with slightly higher interest rates to balance out the risk of lending to borrowers with "blemishes" on their report.
Apply Now
How much can I borrow?
Cigno offers loans from $100 up to $1000. Select the amount you need. Then, you'll be assessed in order to determine how much you can borrow.
The exact loan amount you'll be allowed to borrow may vary depending on your income and payment capacity, which will be gathered from your bank statement.
If you've been our customer before, we may increase your credit limit. That is if you're able to have a good payment history with us and a consistent state of financial affairs.
Are there any fees involved?
Fees may differ from loan to loan depending on the terms of the arrangement. To get the details on expected costs, here's our Fee Table.
Apply Now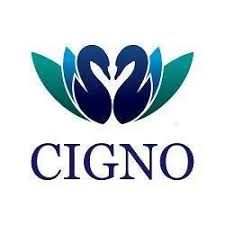 Why Should I Apply Online for a Loan with Cigno Loans?
High Approval Rate
At Cigno, we honor respect, trust, and a fair go. Given any circumstances you might be in, we are here to help.
Our partnered lenders consider all applications, whatever your financial standing may be. You will only have to submit specific details for us to assess your loan application.
Short Application Process
Cigno's loan application process is quick, easy, and can be done in minutes. You can even complete the form and sign our agreement offer from the comfort of your home, your office, or wherever you are.
Our process doesn't require paperwork to sort your finances. You just have to complete the online application and submit your bank statement.
Upon receipt of the requirements and if you are a suitable borrower, your application will be approved on the same day you apply. Your funds will be transferred into your account overnight or the next day to make it more convenient.
24/7 Online Platform
Waiting for weeks or even days for loan approval can be stress-inducing. Our 24/7 online platform lets you apply anywhere and anytime, weekdays and weekends. With Cigno, you can get your funds within hours.

Apply for a Vet Loan now
We offer suitable solutions for urgent expenses, allowing you to cover what needs much attention. At Cigno, you can make your loan application through our quick online application or through phone on (07) 5644 3500 if you prefer to talk to one of our team members.