In need of cash now?
$50

|
$100

|
$120

|
$150

|
$200

|
$250

|
$300

|
$350

|
$400

|
$500

|
$600

|
$700

|
$800

|
$900

|
$1000

|
Adelaide, the capital city of South Australia, is home to the country's best restaurant, hotel, gin, wine, and beach. This city is bursting with so much culture, entertainment, events, and all other flavours in between.
Looking for a place to settle in? Adelaide is more affordable to live in — up to 12%, than other major cities in Australia and offers the lowest average rent in the country.
If you plan to visit or stay in Adelaide, a financial boost will always be useful for your next adventure in this cosmopolitan. Cigno's assistance can help you find the best cash loans Adelaide has to offer!
Apply Now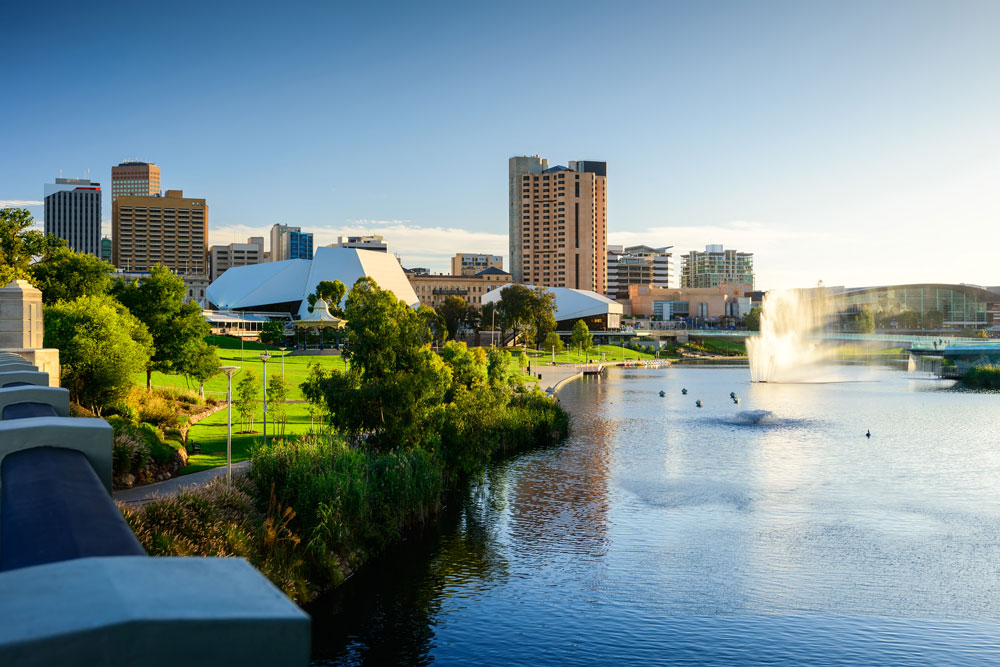 Types of Loans We Offer
Cigno is your gateway to various payday loans while matching you with the proper financial solution that fits your needs. You decide how to use the funds with any purposes and goals you may want to accomplish now.
Fast Cash Loans Adelaide
If you find yourself looking for extra cash other than your usual budget, trust Cigno to look for and offer you fast cash loans Adelaide. Sudden costs need to be dealt with quickly before they add up, so our application process is made easier for you.
Cash Advance Adelaide
A cash advance is a fast way to get an emergency fund when you can't wait until your next paycheck. The repayments are aligned to your payday, so you'll have less worries paying back your loan.
Application for cash advance Adelaide is quick and easy with Cigno. It only takes a minute and you'll get a response in no time.
Same Day Loans Adelaide
Cigno's efficient review and screening process points your chances for approval to positive. If it's your lucky day, your same day loans Adelaide funds will be transferred to your bank account almost immediately so you can use your money at once.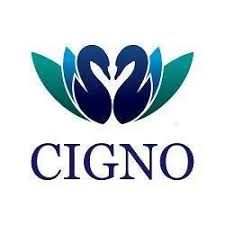 How Much Can I Borrow?
It's Cigno's commitment to consider and review all applications to give a fair chance to customers needing cash loans as much as possible. Our solutions are available for you so we can find payday loans in Adelaide of up to $1000.
The exact loan amount you can borrow may vary depending on your income and repayment capacity, which will be gathered from your bank statement. Other bases that may be looked into are your expenses and overall financial standing.
When you're already an existing customer, your credit limit may increase given that your state of affairs is consistent and you are able to maintain a good repayment habit.
Apply Now
Explore Adelaide
Adelaide is a city designed to be explored. Discover it's range of places to stay, things to see and do, such as the Adelaide Botanic Garden, Adelaide Central Market, and Adelaide Oval.
Adelaide Botanic Garden
Adelaide Botanic Garden is right in the heart of the city. You can take some time out to explore the diversity and beauty of plants from across the country and around the world. Enjoy your coffee, relax in the shade while spending hours or a day among 50 hectares of manicured gardens and magnificent architecture.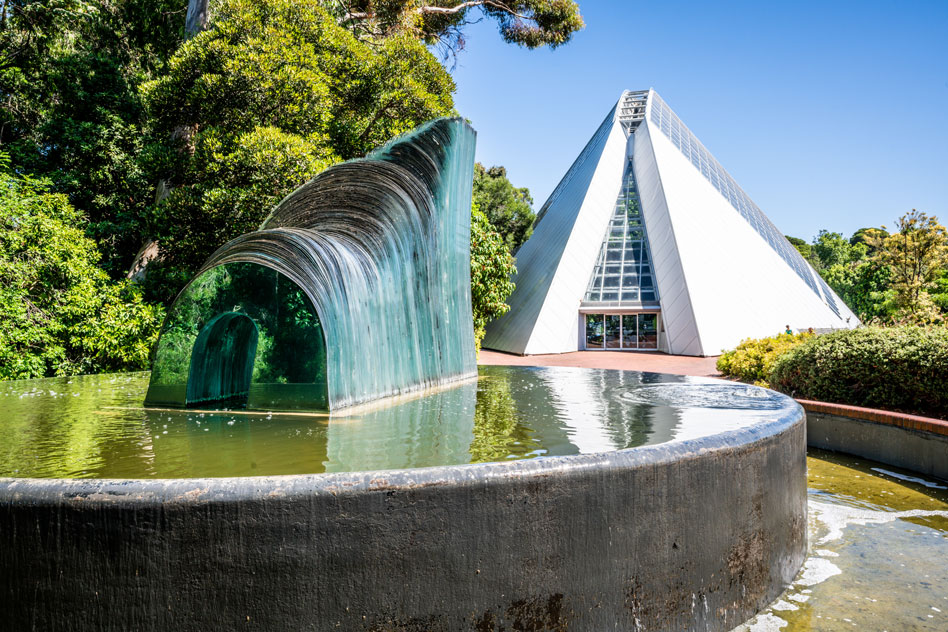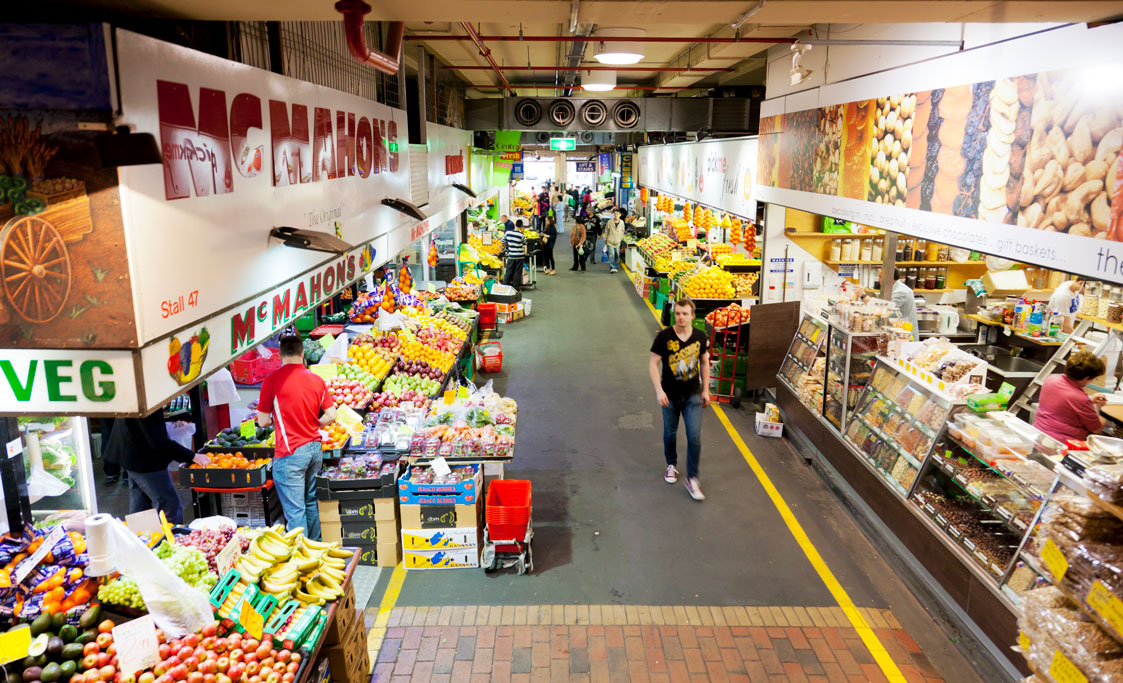 Adelaide Central Market
Bursting with colour and life all year long, Adelaide Central Market is one of the largest fresh produce markets in South Australia. With more than 70 traders in one place, the Market offers a range of fresh food, including fruits, vegetables, meat, poultry, seafood, and bakery, along with some of Adelaide's famous eateries and cafes. It also remains as the premier food destination for fresh produce and multicultural cuisine.
Adelaide Oval
Adelaide Oval has been one of Australia's most prestigious and recognisable venues and hosts football, cricket, concerts, major events, and functions at the highest level. Known worldwide as a historic sporting venue, the Oval attracts thousands of visitors from within South Australia, interstate, and abroad. Among sports fans and business travellers, visitors come in with their interest in history, culture, food, and wine.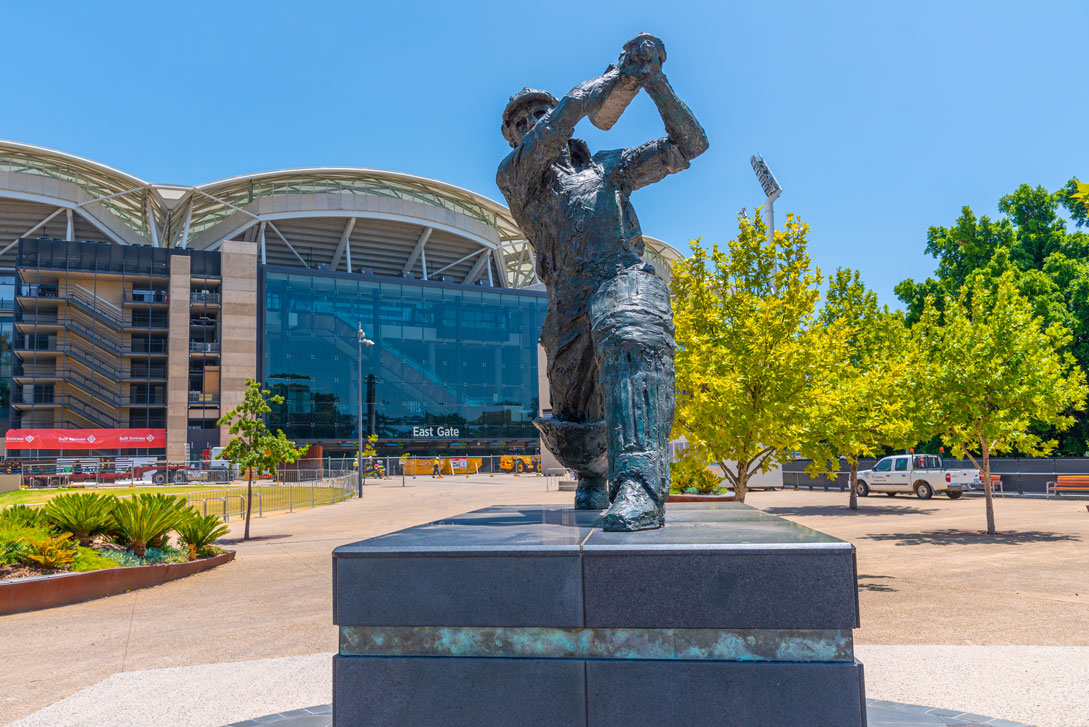 Why Choose Cigno Loans?
Cigno works with their partner lenders to enable you to access the funds you need. Our financial solutions and services are available so we can match you with the suitable payday loan options, such as fast cash loans, cash advance, and same day loans.
High Approval Rate
At Cigno, we understand that financial hardship can pop up at any time to anyone, so we're here for you. We won't turn away unemployed or retired as part of our commitment is considering all applications. To return our gratitude for trusting us, everyone gets a higher chance of approval.
Short Application Process
Cigno respects your time so we made our application process short and more convenient for you. Sorting your finances doesn't involve much paperworks. We will only require your bank statement, completed online application, and perhaps some more specific data for further assessment.
Wherever you may be — at home, in the office, you can complete the form and sign the settlement offer.
24/7 Online Platform
As Cigno offers its services 24/7, you can apply whenever and wherever through our online platform. Once approved, your funds will be transferred into your account within hours. It's the fastest way to get cash loans in Adelaide.

Apply for A Payday Loan in Adelaide
If you're looking for a quick financial boost to cover any unexpected expenses, we can provide payday loans Adelaide so you can address these urgent costs fast. Apply now through Cigno's online application or by phone on (07) 5644 3500.
The process of a small loan was easy and Cigno was prompt in depositing the funds into my account. Couldn't have been happier. They come through every time I need a small loan.

June 2022

Cigno loans, are the real deal, they understand about us living on the other side, that, we are all struggling in a different ways, that, we all are not equal, they don't pay attention to your past mistakes, they understands, and give us all a fair go. Just wanted to say, I appreciate every little help, because, You never know how much that little help matters, tills you don't have it's at all, and everyone, every other lenders that you think will help when you most need it's, says no.

June 2022

I'm very happy customer! They are so understanding! Evan when I payed a payment late I had an option to pay the following fortnight witch helped me out with an unispected family issue! Thanks Cigno

June 2022

This company is a fantastic company. Even though I went through a bad patch and couldn't afford any repayments, they adjusted a payment plan and it was completely affordable. No harrassment, no bad calls just help when it was needed. Massive thanks to cigno

June 2022

Prompt response to enquiry. Upfront with everything - no hidden or unexpected costs/fees/chargers. For a 'same-day' unsecured loan, the rate is very competitive. The staff are very understanding to individual needs. I will definately approach CIGNO again in the future when another emergency arises.

June 2022

Cigno loans have always been reliable and easy to access when in need. They have provided a quick service (money in the account within hours once granted) with clear and concise information regarding the loan terms. The fees are fair considering they are a short term loan provider when many others would not lend. Never had an issue with communications between the company and myself. I highly recommend when service is needed.

June 2022