As technology progresses, credit card fraud has become a real danger in an online-based society. Imagine one morning you wake up with charges you didn't make on a maxed-out account. While there's no guarantee you'll never be a victim, here are five ways you can take to prevent credit card fraud and reduce your risk.
1. Run a virus scan and system check on your computer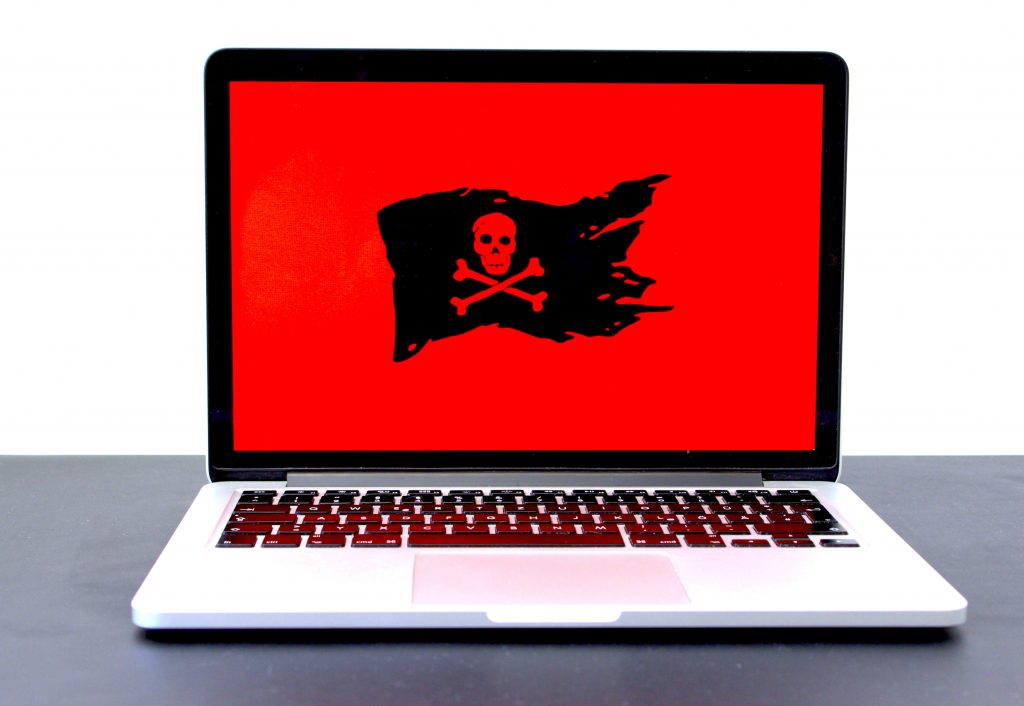 Hacking has overtaken other forms of financial fraud and is now one of the most common fraud methods. If you do your transactions and internet banking on your personal computer, then it's vital to stay digitally protected against spyware and viruses.
Malware can infiltrate your computer through web browsers, emails, or when you download infected files that can cause damage and harm computers and mobile phones. So it's a good idea to install anti-virus software to safeguard your digital devices.
It goes without saying to avoid clicking on links in spam or scam emails. Also, try not to visit or do your online shopping on websites with questionable security.
2. Look for security certificates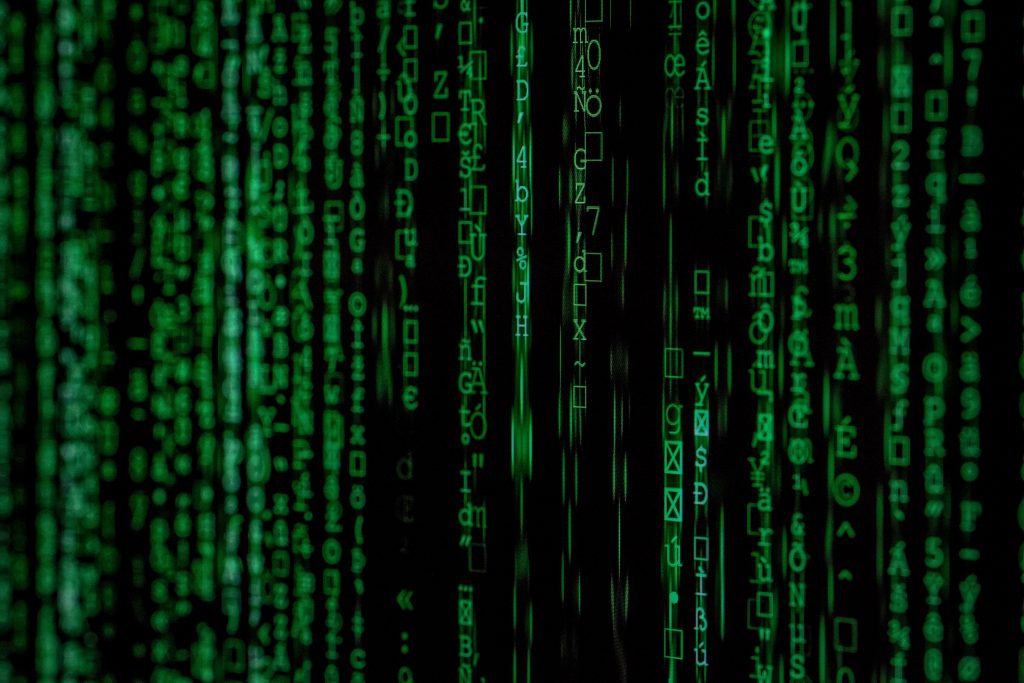 Checking the padlock icon in the internet bar is the simplest way to know if you're accessing a protected and authentic site. Make sure also that the web address appearing in the address bar starts with 'https' to confirm you are indeed on a secure web page. That "S" at the end stands for "secure" and all trustworthy sites should have it in their web address. It's a good idea to not input any credit card details to a site that doesn't have that secure S.
3. Beware of identity theft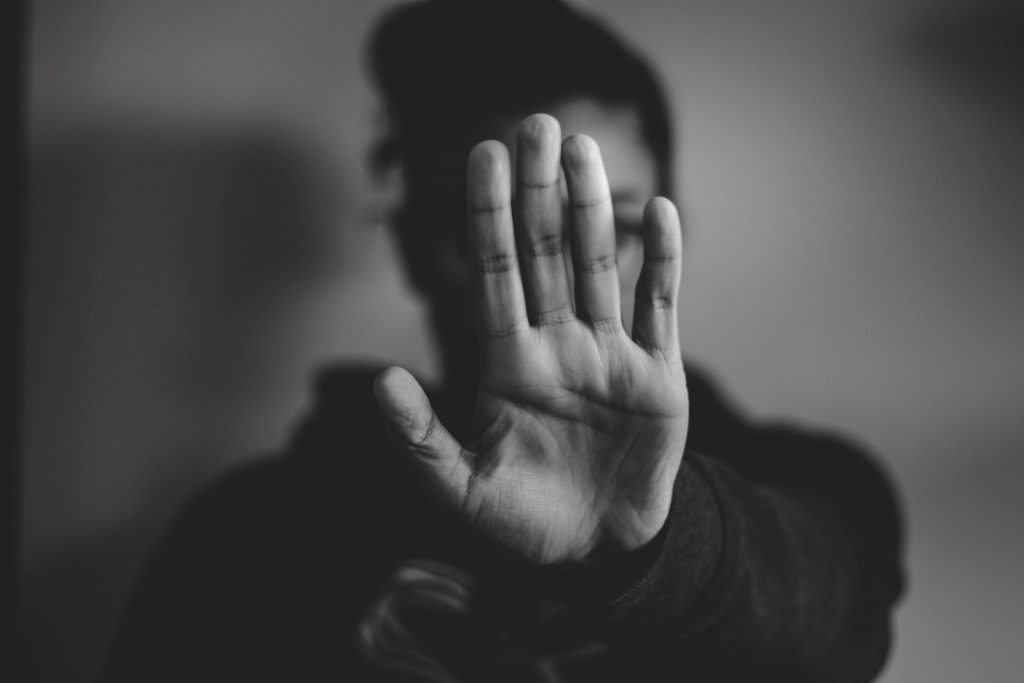 Your identity is unique and valuable, and you need to protect it. It's important to take extra steps in ensuring no one else uses your personal information, like name, personal details, or credit card number.
Make sure to destroy (e.g. shred or soak in water) any documents that may contain personal details like birthday, address, and tax file number before disposing them into the bin. Some of these document types are bank correspondence (bank account or credit card statements) and any documents or letters from the government.
Opportunists can also access your letterbox and steal your credit card. Secure your mailbox as well with a padlock, key or use a PO Box. If you're away for a long time, make sure to either have a trusted person collect your mail for you or put a hold on it.
4. Keep your card close and ATM keypad covered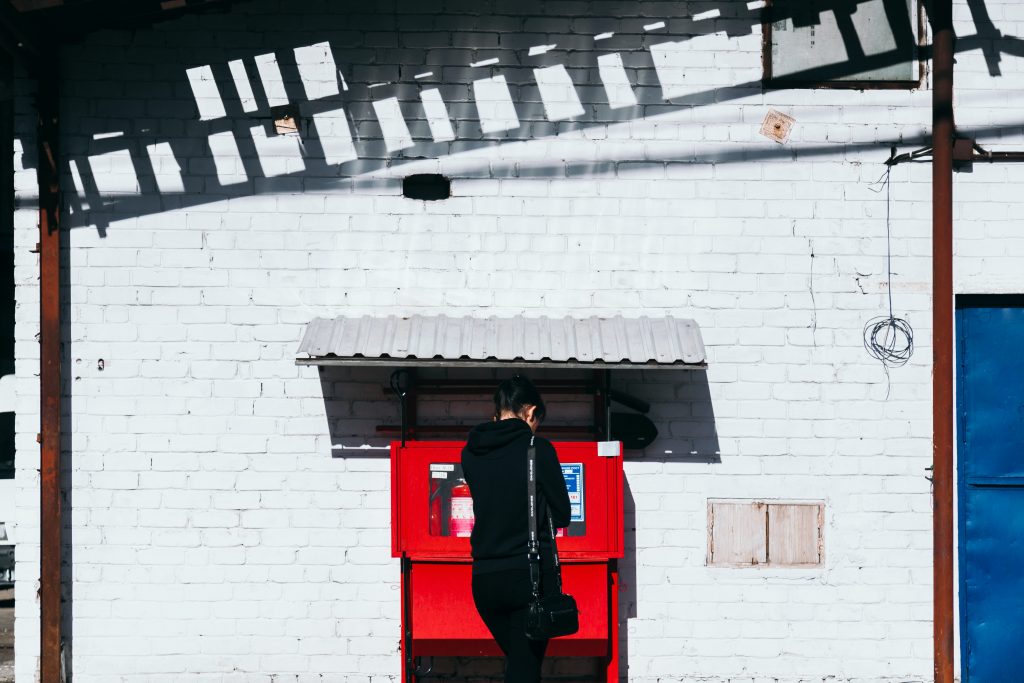 Criminals are crafty when trying to steal your credit card details, which can be used to clone your card or transact online.
One of the common precautions you must always practise is to cover the ATM keypad and look around if someone's lurking when you enter your PIN. But have you heard of skimming? This is done with a card skimmer, a small electronic device used with smartphones, fitted to ATMs or handheld to intercept data and to steal PINs and credit card numbers.
Minimise your risk of skimming by inspecting ATM card readers. Be wary of any card reader that seems to be different to usual or one that is loose. And try to always present your card yourself to pay for purchases instead of letting someone else process the payment as an additional precautionary measure.
5. Keep updated on scams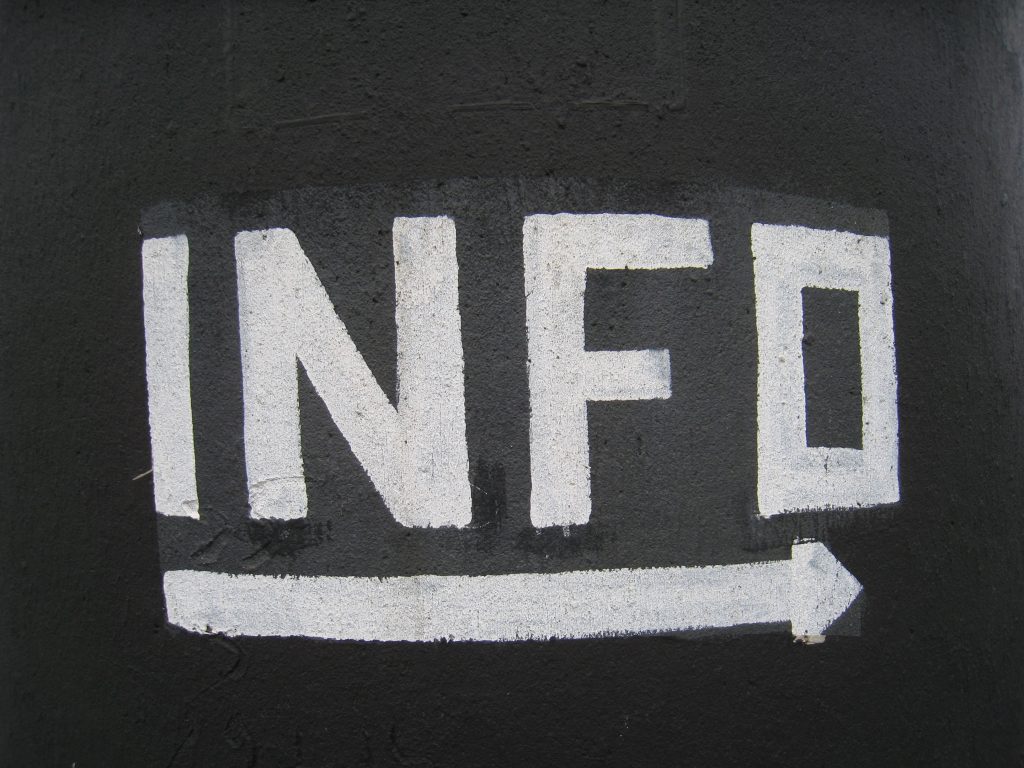 Most people have the confidence they would never be a victim of a fraud or scam, but sometimes those people are overconfident. This exact mindset is what allows some scammers to take people's money.
Thousands of scams happen every day, and most are easier to identify than others. We all need to stay on top of the news and aware of new scams so that we can avoid falling prey to them. Keeping updated with the latest fraud or scams will help you avoid becoming a casualty.
It's important to always be vigilant when it comes to your credit card. Look out for suspicious emails asking you for personal details or requesting you to click on a link or open an attachment. Review your credit card statements monthly to check for any bizarre details.
In case any unauthorised transactions happen, and you think you've been scammed, inform your financial institution at once and report it to both the authorities and the ACCC (via Scamwatch).
If you liked our "5 Ways To Prevent Credit Card Fraud", check this space regularly to learn more about Credit Cards for Beginners.
Disclaimer: Please be aware that Cigno Loans' articles do not replace advice from an accountant or financial advisor. All information provided is intended to be used as a guide only, as it does not take into account your personal financial situation or needs. If you require assistance, it is recommended that you consult a licensed financial or tax advisor.