In need of cash now?
$50

|
$100

|
$120

|
$150

|
$200

|
$250

|
$300

|
$350

|
$400

|
$500

|
$600

|
$700

|
$800

|
$900

|
$1000

|
Looking for a loan but have bad credit?
Whenever you take out a loan of any kind, lenders tend to run what is known as a credit check. This allows lenders to assess whether or not a borrower is suited to a loan – and, unfortunately, many traditional lenders will not lend money to individuals with bad credit. They may go so far as to not lend money to someone with no line of credit!
Thankfully, no credit loans exist to provide loans without credit check for those who may have fallen on hard times in the past, or for those who are still in the process of building a credit history. Lenders that offer loans for bad credit ratings understand that a person's financial history should not always be held against them. Past mistakes are not necessarily a fair representation of an individual's current ability to repay debts, either.
At Cigno, we provide no credit check loans of up to $1,000. Find out more about our loans, or apply online 24/7.
Apply Now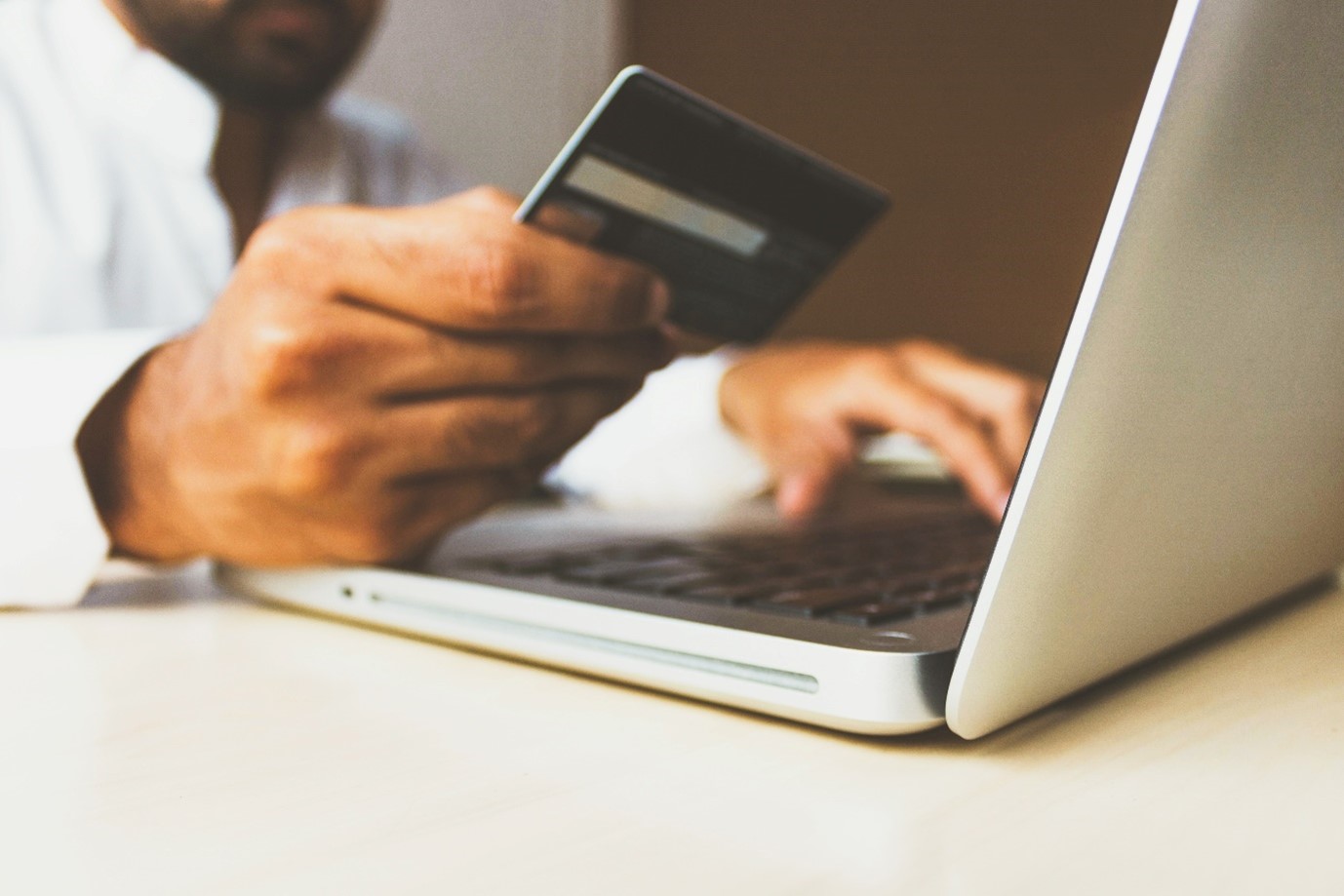 How Do No Credit Check Loans Work?
You may wonder, if a lender isn't checking your credit score, what are they checking? And are they legitimate?
Loans without credit checks usually rely on the borrower's other assets, including income, employment status and existing debts to determine whether they can successfully repay the loan.
Aside from this, no credit loans work exactly the same as any other personal loan: you will have repayments to make and fees to pay, and you can use the funds however you like.
What does it mean to have bad credit?
A bad credit history is typically the result of defaults on loans. A default is when an outstanding bill has not been paid within 60 days. Defaults that have since been paid can impact your credit rating.
Too many lender enquiries can damage your credit profile further. Some banks will not even consider lending you money if you have a certain number of recent credit enquiries.
Cigno will act as your agent to lodge applications with lenders who consider your credit history as history and will not damage your credit further.
Types of Bad Credit Loans
When you need cash now, bad credit should not get in your way.
Bad Credit Loans with No Credit Check
The most common reason people have for needing no credit check loans is a bad credit history.
Your credit history can be tarnished by a wide range of incidents including overdue bills, late payments, missing repayments on other loans, declaring bankruptcy, and much more.
We believe such things should not preclude you from borrowing money and you should not be bogged down or judged by your past mistakes. At Cigno, we give everyone a fair go and will work with you to obtain a loan without damaging your credit score any further.
Bad Credit Loans While on Centrelink
Worried that you will be excluded from cash loans due to bad credit and Centrelink payments? Don't lose hope – we might be able to help.
We act as your agent to lodge applications with lenders who assist customers on Centrelink with bad credit, helping them cover emergency expenses between payments.
When you are unemployed, retired or dealing with a disability, expenses can often creep up on you at the worst times. Bad-credit loans for Centrelink customers can help you cover costs that cannot wait until your next payment comes in.
Small Personal Loans for Bad Credit
When you need small cash loans, bad credit can cause issues.
It can be frustrating to have banks turn you away instantly when you just need to borrow a few hundred dollars. And repeated applications and rejections can further damage your credit history, making it even more difficult to access small loans for bad credit.
When comparing small loans for bad credit online, you may need to avoid institutions that typically conduct credit history checks. At Cigno, our financial experts are skilled at finding small loans for people with bad credit, which is why our approval rate is so high.
Apply for a Bad Credit Loan Today
Ready to get some financial relief. Talk to us at Cigno today and find out how you can be free from immediate bills and expenses.
Are there any requirements?
When you have bad credit, you can still use our service to apply judgement free.  We require the same information as we do for every applicant.
Typically, we will only require your personal details such as your address and contact details and your recent 90 day bank statement.  If on the rare occasion we need further information is required, we will let know and work with you to get the application submitted as quickly as possible.  We only ask for the information we need, and we keep all your data safe and secure.
Are there any fees involved?
When you make your application, we will provide you with all the relevant information regarding our fees and any lender costs.  You can read about these in advance on our Costs page.
Apply Now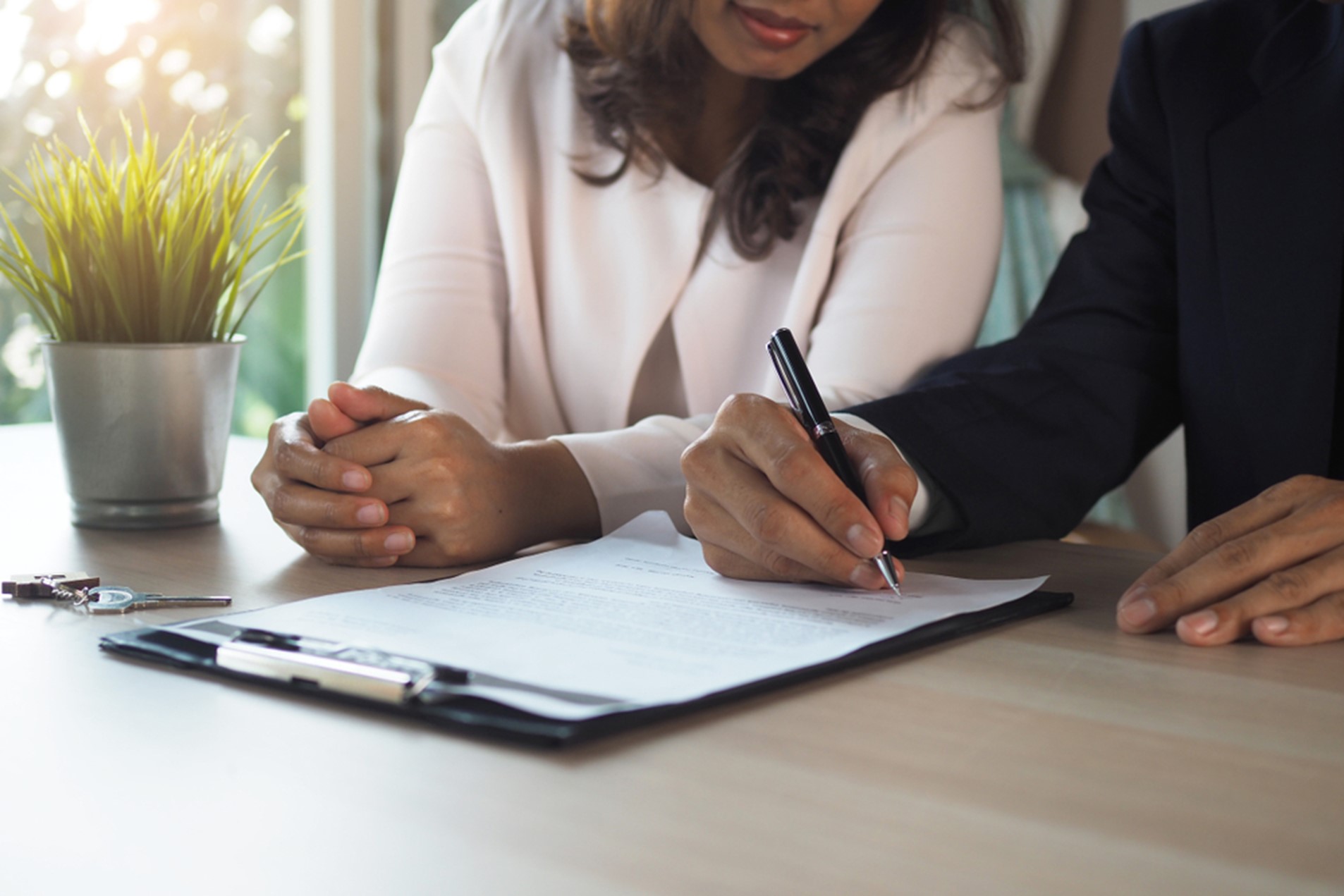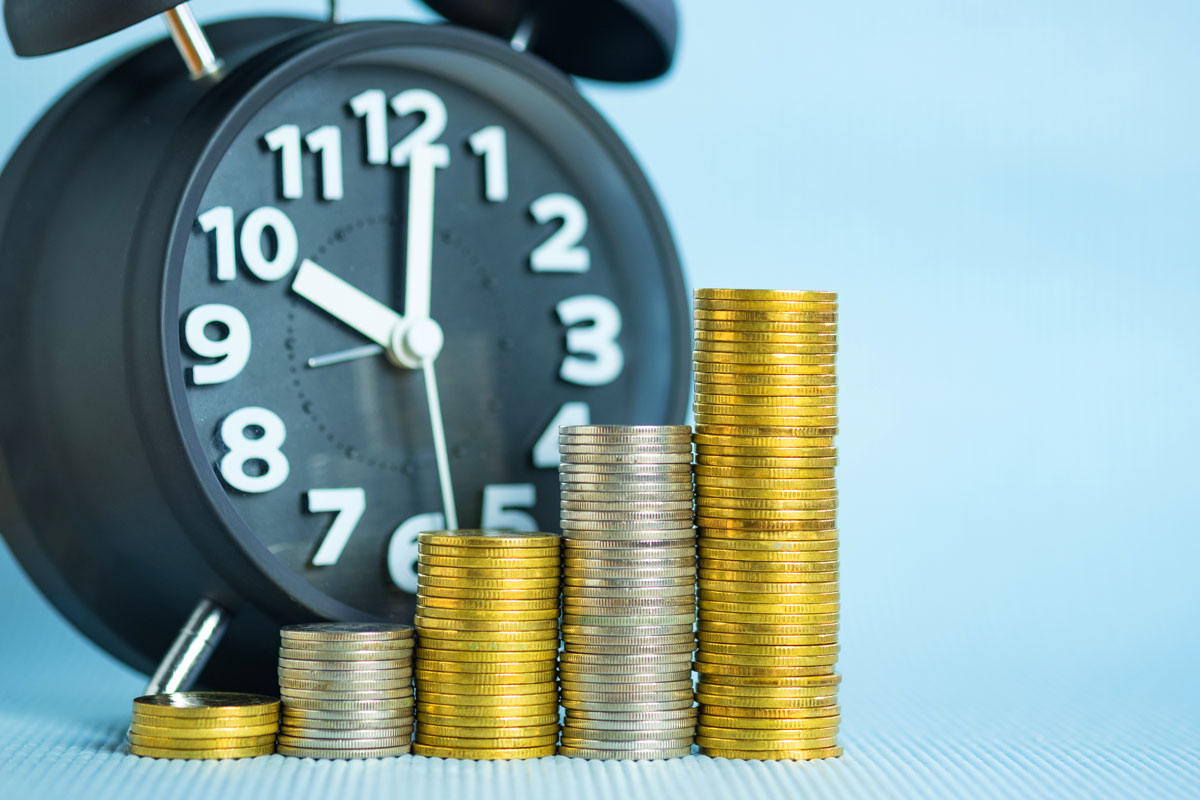 Bad Credit Loan Repayments
It is important repayments as predictable and painless as possible.  As your agent, we can assist by:
Aligning your repayments with your pay cycle
Matching repayments to your financial capacity
Sending a repayment reminder on payday
Organising a direct debit from your account on payday
Keeping you informed of any additional costs (we have no hidden fees or agendas).
As long as you continue to repay any loans that you are granted, you will always be able to use our services to apply for loans in the future. We will keep your information on our secure system so that any future application is as quick and as easy as possible.
Apply Now

Apply for a Bad Credit Loans now!
Get in contact with us today to see how we can help.
If this is your situation, Cigno can help.  We act as your agent to assist you in applying for a competitively priced short-term loan up to $1000 that suits your needs regardless of your credit history.
The process of a small loan was easy and Cigno was prompt in depositing the funds into my account. Couldn't have been happier. They come through every time I need a small loan.

June 2022

Cigno loans, are the real deal, they understand about us living on the other side, that, we are all struggling in a different ways, that, we all are not equal, they don't pay attention to your past mistakes, they understands, and give us all a fair go. Just wanted to say, I appreciate every little help, because, You never know how much that little help matters, tills you don't have it's at all, and everyone, every other lenders that you think will help when you most need it's, says no.

June 2022

I'm very happy customer! They are so understanding! Evan when I payed a payment late I had an option to pay the following fortnight witch helped me out with an unispected family issue! Thanks Cigno

June 2022

This company is a fantastic company. Even though I went through a bad patch and couldn't afford any repayments, they adjusted a payment plan and it was completely affordable. No harrassment, no bad calls just help when it was needed. Massive thanks to cigno

June 2022

Prompt response to enquiry. Upfront with everything - no hidden or unexpected costs/fees/chargers. For a 'same-day' unsecured loan, the rate is very competitive. The staff are very understanding to individual needs. I will definately approach CIGNO again in the future when another emergency arises.

June 2022

Cigno loans have always been reliable and easy to access when in need. They have provided a quick service (money in the account within hours once granted) with clear and concise information regarding the loan terms. The fees are fair considering they are a short term loan provider when many others would not lend. Never had an issue with communications between the company and myself. I highly recommend when service is needed.

June 2022