Overdue for a holiday? Itching for some time away from home with the family or just your significant other? We've all had the feeling of needing a getaway. But when finances are tight, it can be tricky to put some time and money aside for a "proper" holiday.
Here's the good news: you can experience getaway vibes without breaking the bank. These 5 cheap holiday ideas may not tick any overseas destinations off your checklist, but they'll still help your family unwind and bond.
1. Backyard Camping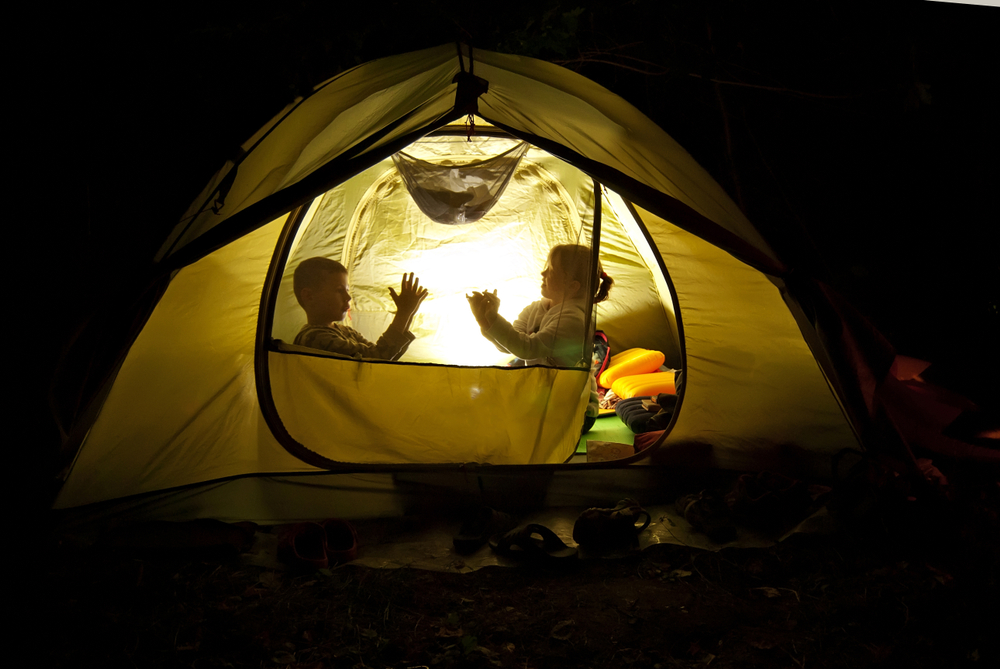 Sometimes the best budget holiday ideas are hiding right under your nose (or right on your doorstep). This one is ideal for treating younger children to a holiday that's barely beyond the backdoor. Find the furthest patch of grass in your backyard, set up the family tent, and pack all the gear you'd take on a real camping trip.
Apart from using the bathroom, restrict your family from going back in the house. Challenge the kids to see who can last the longest without their creature comforts. This is a great way to reconnect with nature while spending quality time with your family – without any screens.
2. Staycation with the Grandparents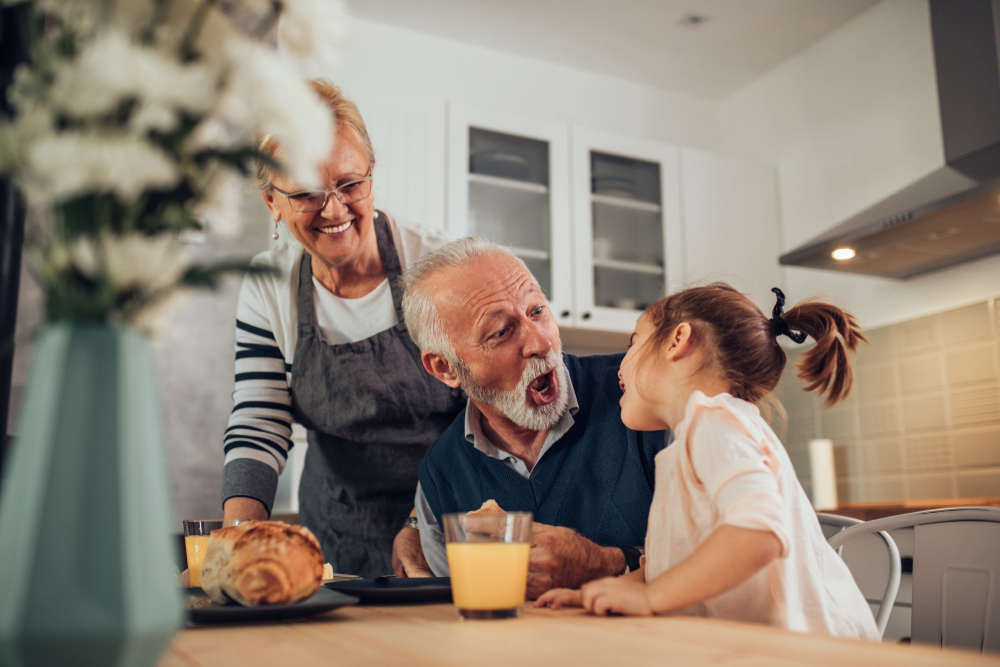 They love seeing their grandkids. They don't live too far away. And they have a spare room available (for free).
If you're looking for family holiday ideas on a budget, staying a few nights with nan and pop checks a lot of boxes.
If this is a viable option for your family, it's well worth your consideration. You'll still get some much-needed time away from your own home, and your children will get to connect with their grandparents.
Desperate for a couple's retreat? Leave the kids with grandma and grandpa, then skip down to idea #4 or #5.
3. State Road Trip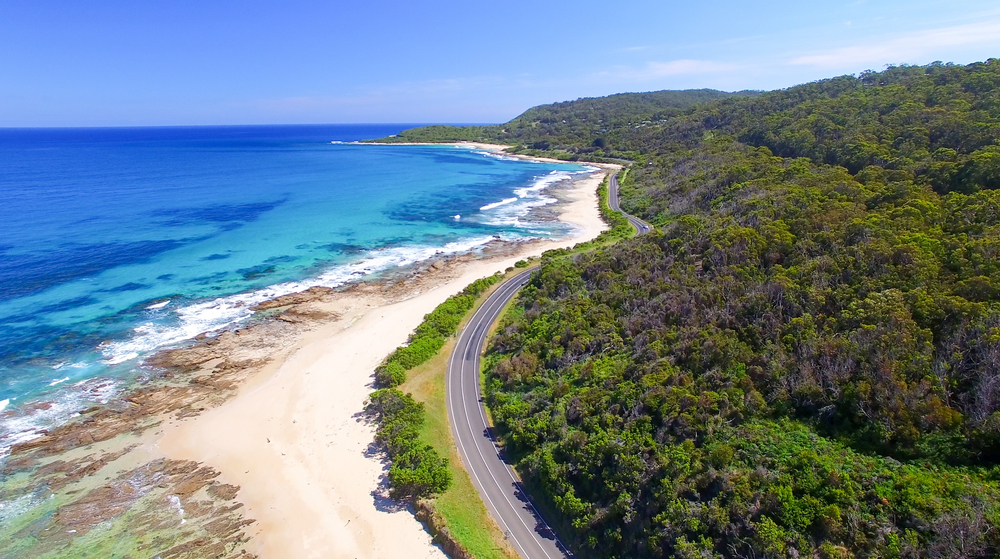 You don't need to leave the country – or even your state – to have an exciting adventure. In Australia, we're spoilt for choice when it comes to road trip options. No matter where you live, you can hit the road and be somewhere new and fascinating within hours. For example:
NSW – Conquer the Greater Blue Mountains Drive.
Queensland – Straddle the coastline from Cairns to Brisbane.
Victoria – Explore the iconic Great Ocean Road.
WA – Venture from Perth to Margaret River.
SA – Discover the Barossa Valley.
NT – Drive from Darwin to Kakadu.
Tasmania – Trek the east coast from Hobart to Launceston.
This cheap holiday idea is best suited to couples and families with older kids.
4. Airbnb During the Off Season
Apart from flights, accommodation is typically the biggest cost of a holiday. By choosing a self-catered option like Airbnb, you can significantly cut down on this expense. And you can save even further by choosing to holiday during the off season (i.e. not around Christmastime or school holiday periods).
5. Couple's Retreat to Your Nearest Seaside Town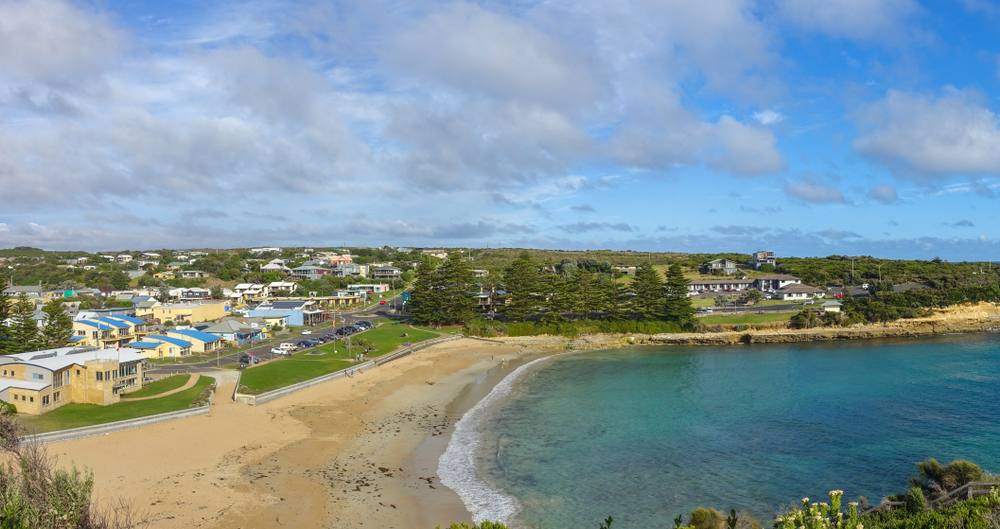 The most refreshing aspects of going on a holiday are discovering a new place and not being at home. You can experience both without flying overseas or heading to an expensive tourist destination. After all, our entire coastline is dotted with delightful towns and villages where you and your partner could enjoy a peaceful weekend getaway.
Finding a seaside sanctuary for a few nights doesn't have to cost a lot. As long as you avoid the more well-known and notoriously tourist-filled destinations, this can be a reasonably cheap holiday idea for couples.
If you'd like to spend a little more for a fancier holiday, a small cash loan might give you the extra budget for a nicer Airbnb or an extra night away. Apply today with our short-term finance specialists.