There are plenty of apps that can help you spend money – we're looking at you, online shopping apps and games with in-app purchases.
But there are also some apps that can help you save money.
Whether you're trying to draw up your monthly budget (and stick to it) or looking to round up purchases to top up your savings account, there's an app on this list for you. Let's take a look at some of the best money-saving apps Australia has to offer.
Budgeting Apps in Australia
Forget about manually managing your budget in ugly spreadsheets. A budgeting app can take the hard work out of tracking your finances – and even make them look presentable.
There are plenty of contenders for the title of best budget app in Australia, but here are 3 well-reviewed options that are worth a look:
MoneyBrilliant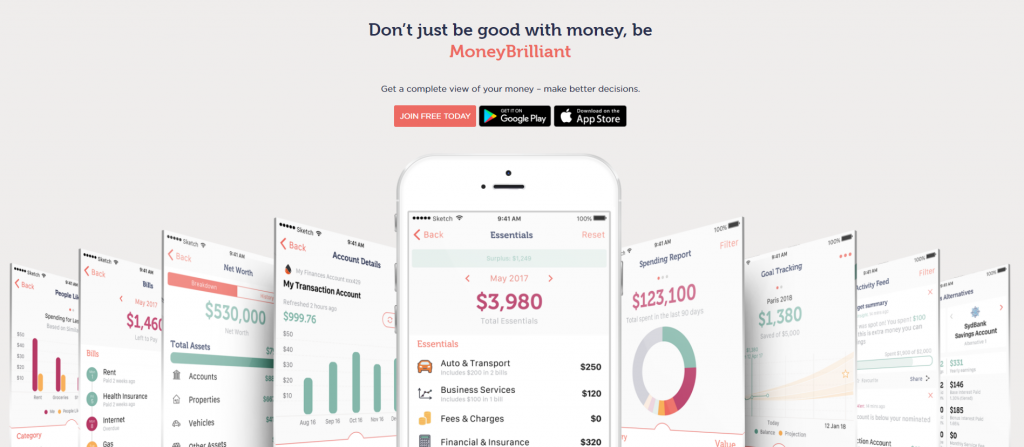 Pocketbook

Moneytree

Don't forget to explore your bank's free app before exploring other options. It might have all the budgeting tools and support you need.
Round-Up Savings Apps in Australia
Remember putting loose change in a piggy bank? Many of those piggies only collect dust now, since most transactions are digital, but there's a new way to put aside your spare "coins".
When it comes to apps that round up purchases, Australia is still catching up to other countries. But we do have a few good options to choose from:
Sipora

Raiz

Other Money-Saving Apps in Australia
These great money-saving apps don't fit in one of the categories above, but they're still worth considering:
Splitwise

Quit That!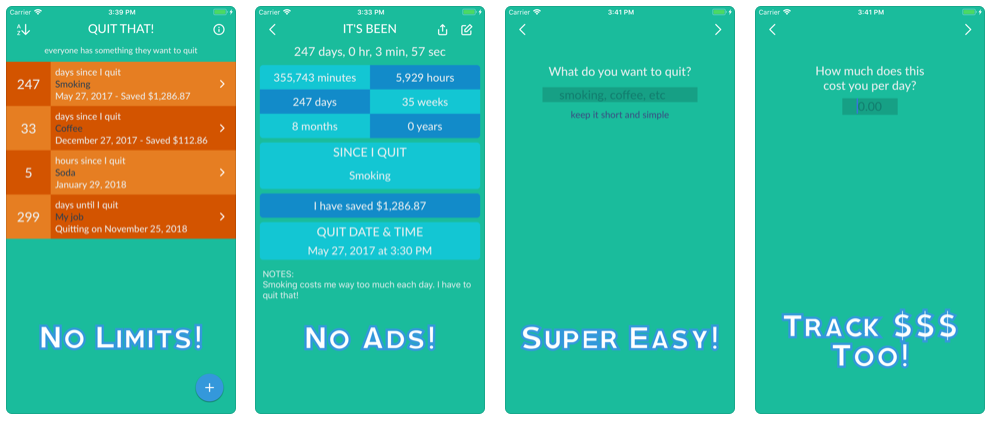 Keep reading: Looking for other ways your apps can improve your life? Check out these handy car-related apps.
If you need a temporary boost while these apps help you find your financial feet, a small cash loan from Cigno might be the answer. Borrow up to $1,000 here.