Now more than ever, it's so important to save money where we can. To help you out, we've put together a list of the best shopping apps to save money in Australia around Christmas.
Shopback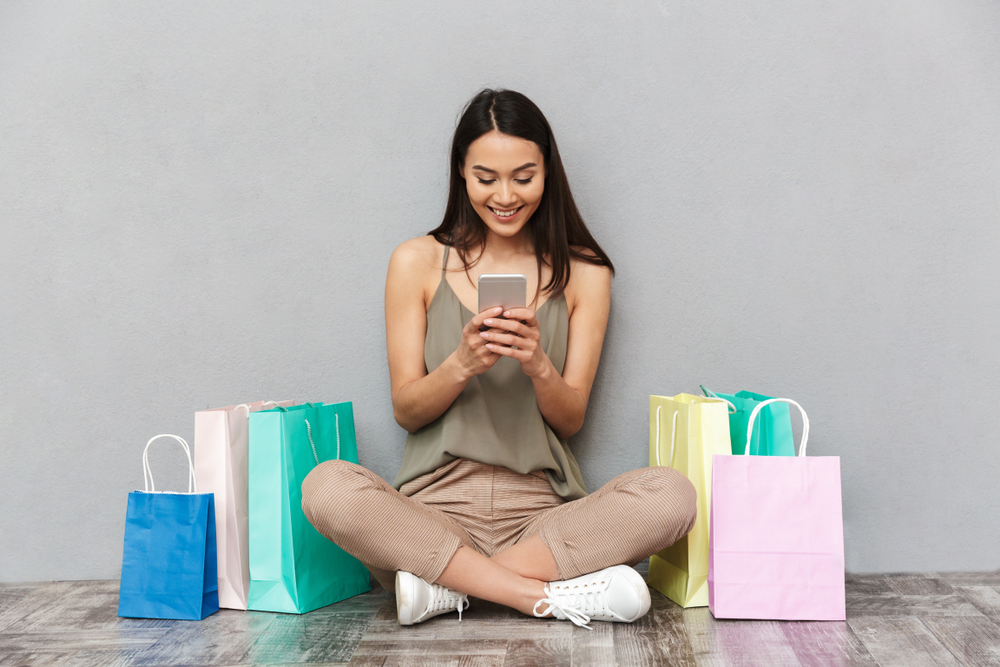 Want to get paid each time you shop? Well, with Shopback you can. Shopback's 5 million+ members accumulate cash each time they buy something from merchants like Amazon, Catch.com.au, Booking.com, Uber Eats, ASOS and more.
Simply search on Shopback for your store, purchase an item, and receive an order confirmation to get cash deposited directly into your bank or PayPal account. Shopback gets paid a commission when you buy from their partners and a portion of that cash is passed onto you.
Honey
What started off as a browser extension that applies discount codes to your cart is now a shopping app to save you money! The Honey app showcases millions of your favourite products, complete with current discount codes so you can find the best deals. All you need to do is copy and paste the discount code to your cart and check out from one convenient location on your phone (even if you've shopped from multiple stores).
Stocard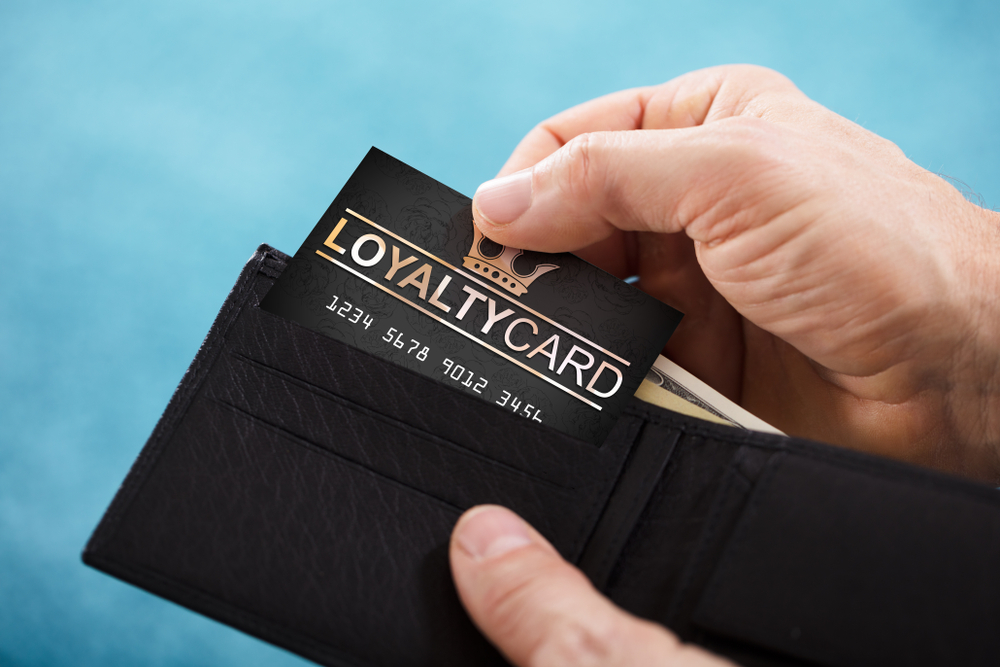 It's difficult to find a retailer without a loyalty program for their customers these days. But remembering to accumulate points or finding the loyalty card when you go to pay can be tricky. Stocard solves these problems. The app stores all your loyalty cards digitally, so you'll never miss out on savings again. You can also set-up mobile payments in Stocard which let you tap and pay with your phone via the Mastercard® network.
Groupon
Since 2011, over 3.65 million people in Australia and New Zealand have used Groupon to claim massive deals from businesses across categories like food, entertainment, technology, sports, beauty, and more. Download the app to access a vast array of exclusive deals and coupons from thousands of retailers.
Catch
Want access to countless deals from household brand names in fashion, lifestyle, pet care and tech? Australian online marketplace, Catch.com.au, will bring them to you! You can also sign up to receive push notifications straight to your phone, meaning you'll be the first to know about new deals.
Gumtree
One of the oldest players in the online marketplace game is Gumtree. Here, you'll have access to millions of listings from local and interstate sellers and service providers, making it one of the best shopping apps to save you money while directly supporting your local community.
Kogan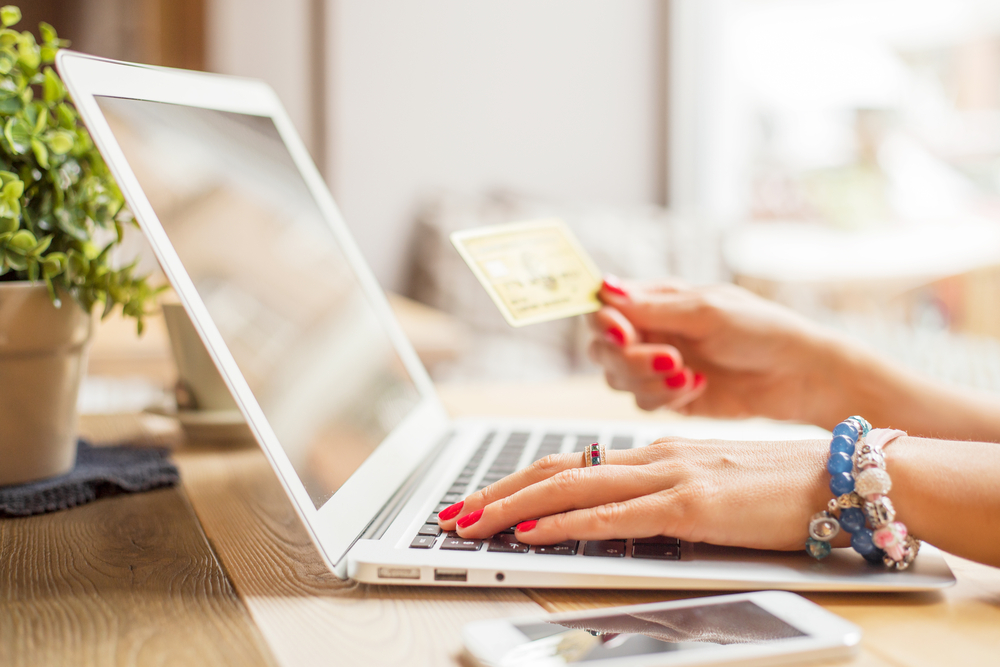 Kogan is an award winning retailer dedicated to making high-demand products and services more affordable and accessible. Their app does a fantastic job of keeping users up to date on recent price drops and new products across electronics, appliances, hardware and homeware categories. Join their Kogan First program and you'll even receive free express shipping.
UNiDAYS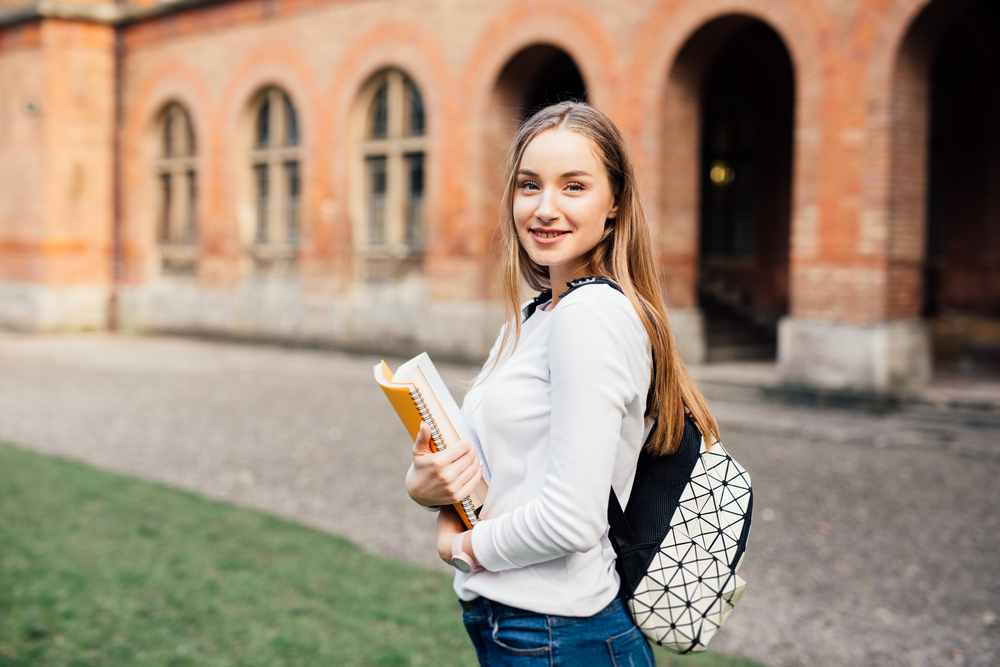 Uni students, this is for you. UNiDAYS gives higher education students free access to discounted deals from fashion, technology, lifestyle, food, wellness and beauty brands. It's not just a shopping app to save money; UNiDAYS curates a personal feed for each student, so they can access the very best content from brands all over.
Prino Pro
Think of Prino Pro like your very own bargain hunter. The app lets you create a list of your favourite products to buy at the best possible prices. Receive notifications when prices drop and access coupons from retailers like Chemist Warehouse, JB Hi-Fi, The Good Guys, Bunnings and more.
Etsy
Want to save money, support independent sellers and find vintage treasures? You can do it all with Etsy. Renowned as the global marketplace for handmade, unique and creative goods, use their app to save money shopping and speak directly with Etsy sellers to receive tracking updates and the scoop on new products.
No matter which of these apps you choose, you're sure to see your savings grow as we close out this year. Happy shopping!
Disclaimer: Please be aware that Cigno Loans' articles do not replace advice from an accountant or financial advisor. All information provided is intended to be used as a guide only, as it does not take into account your personal financial situation or needs. If you require assistance, it is recommended that you consult a licensed financial or tax advisor.