With all the different types of loans available, it can be hard to understand the right loan for you. If you're looking at an instalment loan, it's important to know what your loan and your repayments will look like. That's why we've put together this guide to help you learn all about instalment loans and be confident in your loan choices.
Instalment Loan Definition
An instalment loan is any loan, whether personal or commercial, that is repaid over time with set, scheduled payments. Each payment is a portion of the amount borrowed plus added interest on the debt.
Instalment loans are common, and examples of these types of loans are car loan, mortgage loans, and personal loans. They usually come with flexible terms and lower interest rates.
What are instalment loan interest rates like?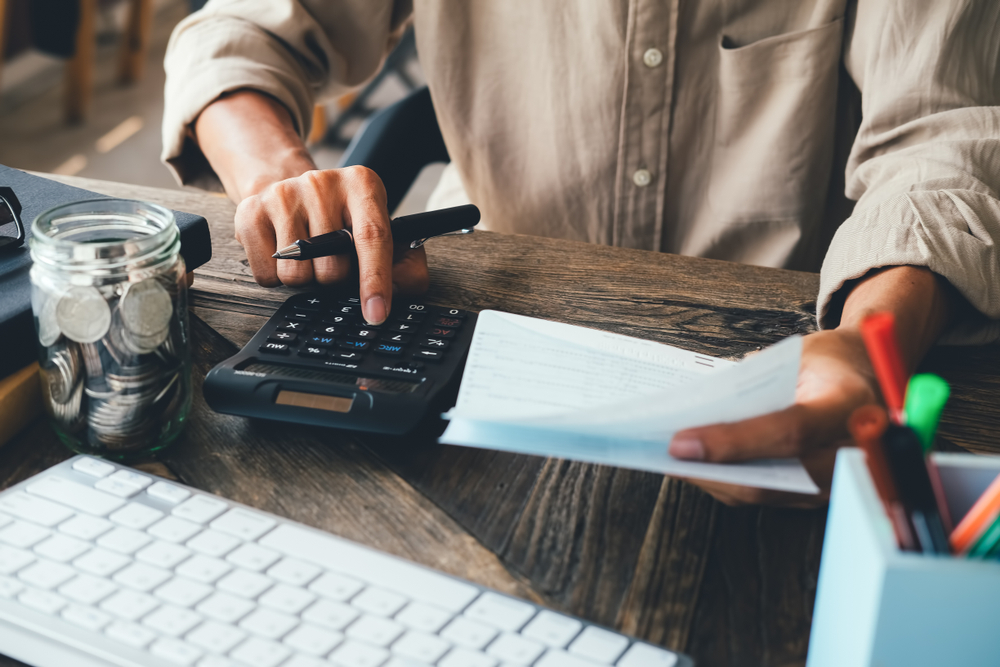 The interest rate on your instalment loan will differ depending on what the loan is for and who your lender is. For example, home loans have some of the lowest interest rates, while car loans have much higher interest rates. Your credit score can also affect your interest rate.
Make sure you shop around and compare loans so that you're getting the right loan and right interest rate for you.
What is a personal instalment loan?
A personal instalment loan is a type of loan that you will repay through scheduled instalments. A personal loan could help you fund a wedding, renovations, travel, education, a car, debt consolidation, or a combination of these things and others. Talk to the loan provider to confirm the details before signing up for a loan. Most personal instalment loans will let you repay the loan on the schedule you choose – with weekly, fortnightly, or monthly repayments.
The options you choose when it comes to repayments and interest rates should depend on your finances and how frequently the interest is compounded. Make sure you know all your information before signing up for a personal instalment loan.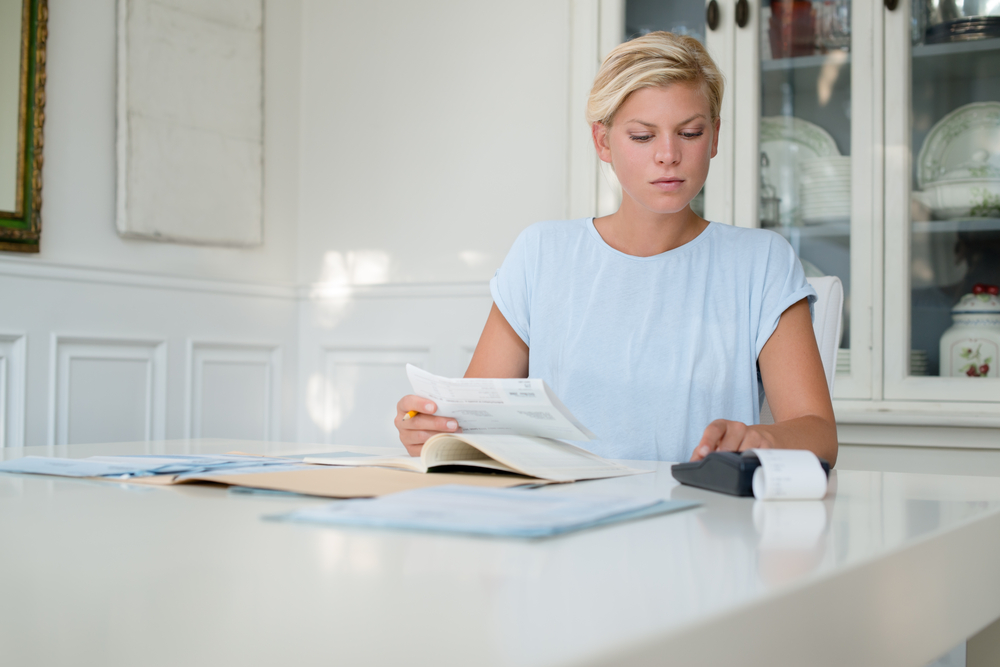 What happens if I default on an instalment loan?
Firstly, if you're worried about defaulting on a loan, you should try to reschedule your repayments to avoid defaulting on the loan if possible. Defaulting on a loan is what happens when you can no longer make your repayments.
If you listed any assets as security on the loan when you made the loan agreement, the lender can sell these assets to recover the money you owe them. Defaulting on an instalment loan will also drastically affect your credit score, which will make receiving other loans in the future more difficult.
For the most part, your lender does not want you to default on your loan, and they will likely be willing to come to a new arrangement to prevent that from happening.