In need of cash now?
$50

|
$100

|
$120

|
$150

|
$200

|
$250

|
$300

|
$350

|
$400

|
$500

|
$600

|
$700

|
$800

|
$900

|
$1000

|
Medical loans, a.k.a. medical finance, are there to help those who need to get treatment safely and affordably. These may include personal loans, in-clinic payment plans, and interest-free finance.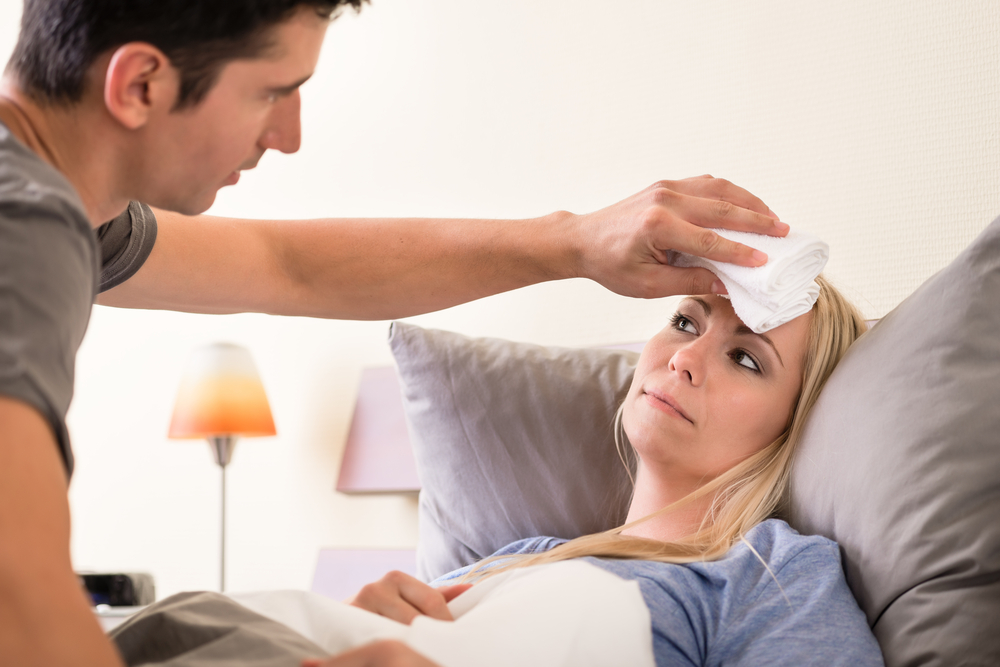 Some medical expenses can be overwhelming, especially if the full cost or part of the cost of a procedure is not covered by Medicare or insurance policies. But, there are other options that can help you cover those expenses.
A medical loan, a type of personal loan, is commonly acquired to use for medical care payments. It is offered by traditional banks and lenders, and usually not tied to any collateral. It can be a good option for people who do not have private health insurance.
The same way as any other form of personal finance, borrowers of medical finance must apply for a loan first. Upon approval, you get the money upfront and make repayments over time, together with any subsequent interest and fees.
If borrowers are low-income earners, they may be eligible for interest-free loans. Some clinics now accept payments from interest-free finance providers. These providers could give them up to 24 months to repay their medical bills, free of interest or charges.
Medical loans can be used for medical expenses and living costs of recovery while taking time off of work. It can also be used to cover the cost of hospital expenses, specialist appointments, medical equipment, and even travel expenses.
Medical loans can also be used to pay for expenses that your insurance will not cover, such as cosmetic or elective surgeries.
What does a medical loan cover?
Cosmetic surgeries
Any elective surgeries or optional procedures performed at a private hospital or clinic.
Dental procedures
To cover excess charges or those that aren't covered by insurance.
Medical treatments or medicines
To purchase specific medicines, treatments, or drugs.
Personal medical device costs
For recovery or treatment of specific conditions that require medical equipment or devices.
Specialist doctors appointments
To cover the cost of regular visits to a specialist.
Hospital expenses
To cover the costs if you stay in the hospital, and for specialised procedures such as X-rays or MRIs.
Travel expenses
To cover the costs of travel and accommodation for a medical treatment.
What medical loan options are there?
Secured personal loans
You can offer a vehicle, real estate, or valuable jewellery or art as security for a secured personal loan. It could increase your chances of approval and possibly lower your rate.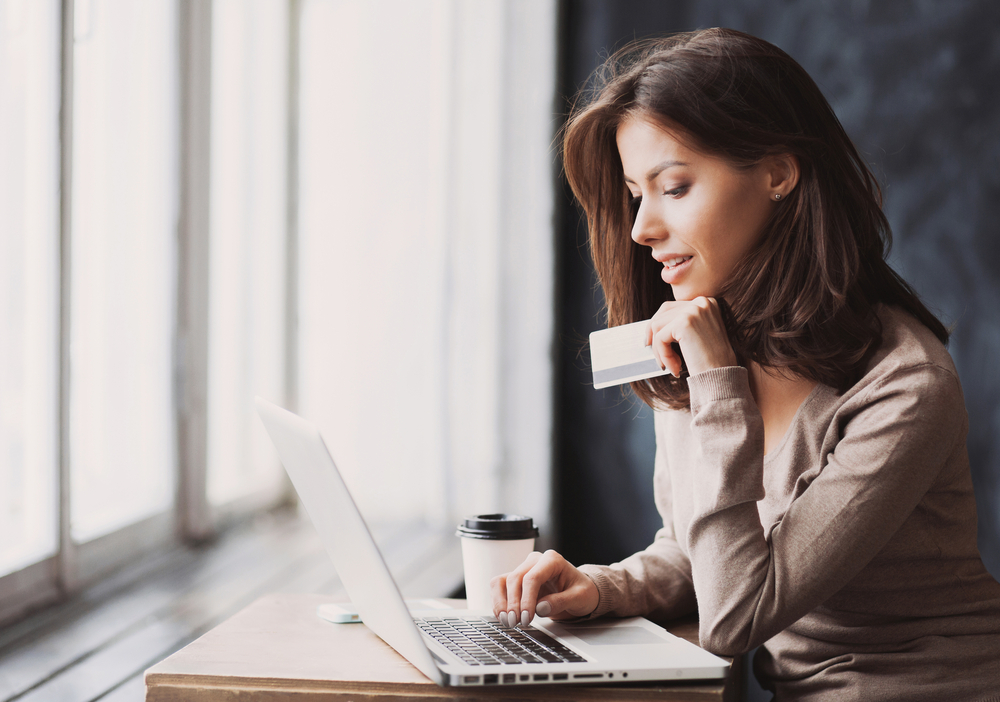 How should I compare my medical loan options?
Borrowers should consider the following before taking out a medical loan:
Fees — Depending on the lender you choose, most loans come with fees such as establishment fees, monthly fees, early repayment fees, redraw fees, among others.
Interest rates — Look for a loan with a fixed or variable rate, and if it's competitive compared to others.
Repayments — Lenders may offer you flexibility with your repayments by giving you options to pay weekly, fortnightly, or monthly.
Loan amount — Make sure to borrow only what you need.
Loan terms — Make sure you can manage the repayments with the loan term set by the lender.
Apply Now
How much can I borrow?
Cigno's commitment is to consider and review anyone's application to give them a chance for medical loans as much as possible. We offer loans from $100 up to $1000.
You should select the amount you need based on your expenses and overall financial situation. You will be assessed in order to determine how much you can borrow.
The exact amount you're allowed to borrow may vary depending on your income and payment capacity, which is gathered from your bank statement.
If you're an existing customer, we may increase your credit limit given that you are able to maintain a good payment history and a consistent state of affairs.
Are there any fees involved?
Fees may vary from loan to loan based on the terms and length of the arrangement. To get a fair idea of the expected costs, here's our Fee Table.
Apply Now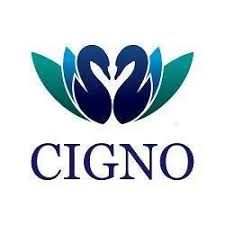 Why should I apply online for a loan with Cigno Loans?
With a wide network of direct lenders, Cigno can help you access the funds you need now. Our loan professionals can arrange and offer you various financial solutions, from medical loans to bad credit loans.
High Approval Rate
Financial challenges can strike at any time. At Cigno, we believe in respect, trust, and a fair go. Whether you are working, unemployed, or retired, our network of lenders considers all applications.
We'll only ask for specific information we need from you to assess your loan application. Given any situation you're in, we're here to help.
Short Application Process
Our quick and easy loan application process can be done in minutes. You can even complete the form and sign our settlement offer from the comfort of your home or office, wherever you are.
Our application process doesn't require paperworks to sort your finances. Just complete our online application and send us a bank statement.
Upon receiving everything we need from you and you fit the requirements, your application will be approved the same day you apply. Your funds will be transferred into your account overnight or sooner to make it more accessible.
We'll only ask for specific information we need from you to assess your loan application. Given any situation you're in, we're here to help.
24/7 Online Platform
Waiting for days or even weeks for a loan is just nerve-wracking. With Cigno, you can get cash within hours. Our 24/7 online platform allows you to apply anywhere, anytime – weekdays and weekends.

Apply for a Medical Loan now
Don't let your medical expenses intimidate you. Apply for a Medical Loan now. We offer quick solutions for urgent costs, allowing you to cover expenses that need much attention.
At Cigno, you can apply via our quick online application or through phone on (07) 5644 3500 if you prefer to talk to someone.