In need of cash now?
$50

|
$100

|
$120

|
$150

|
$200

|
$250

|
$300

|
$350

|
$400

|
$500

|
$600

|
$700

|
$800

|
$900

|
$1000

|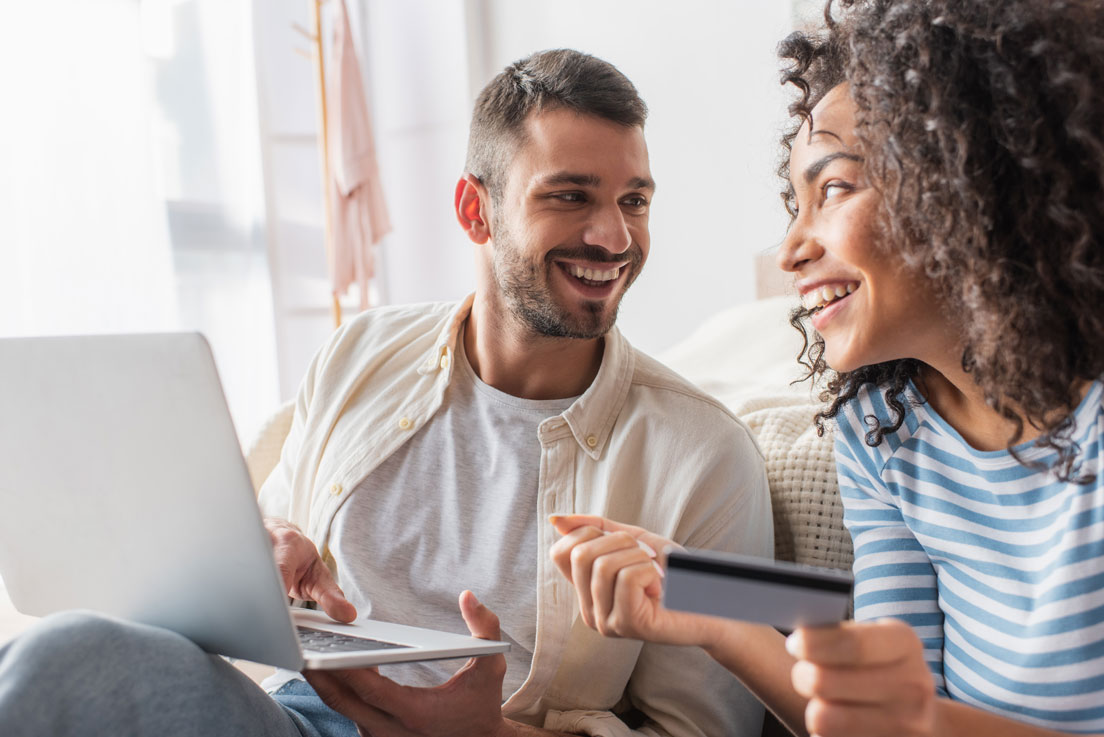 What Is a Same Day Loan?
Urgent expenses are called "urgent" for a reason – they usually cannot wait several days for you to pay them. Whether you have emergency medical bills or a looming due date on a power bill, same day cash loans can help by giving you instant access to extra cash.
Quick cash loans give you the freedom to cover immediate expenses now and pay back the money when you've got the funds to do so. At Cigno, we can help you find same day cash loans online, helping you to get up to $1,000 in your pocket when you need the money fast.
A same day loan small loan that is approved and cleared into your account quickly, usually in under 24 hours if you apply during business hours. You can apply for a loan online and receive same day loan approval, and once approved, the funds will typically clear into your account on the same day you apply.
Apply Now
We Offer Quick & Same Day Loans for a Range of Circumstances
From overdue invoices to emergency medical bills, there are countless circumstances that may leave you needing money outside of your day-to-day budget. Expenses like these often need to be covered quickly, which is why a same day cash loan can be useful when you do not have time to go through a long application and waiting period.
If you are worried that banks and other institutions will make you wait, only to eventually reject your application, Cigno can help. We act as your agent, helping you to apply for quick cash loans from a lender who offers fast cash loans. We optimise your application prior to submitting it to a lender to ensure the best chance of a successful outcome, fast!
Quick Loans for Bad Credit
If you have established a long and reliable credit history, you probably will not have a problem getting same day and quick cash loans.  However, if you have a poor credit rating or do not have an existing line of credit, then you may struggle to be accepted for a loan.
If this sounds like you, you need a same day loan with no credit check. Lenders who offer these types of loans do not require a credit history check as part of their assessment criteria – instead, they look at other things, such as your income. Therefore, a poor credit rating will not affect your likelihood of getting approved.
Fast & Same Day Cash Loans for People on Centrelink
It can be particularly challenging to access fast cash loans for Centrelink customers. Many banks will not recognise your payments as income and reject your application without second thought.
At Cigno, we can help. We can act as your agent to assist you to lodge a loan application to a lender who will lend to customers on Centrelink. Not only that, but Cigno will optimise the application to ensure the best chance of a successful outcome before submitting it to the lender.
How much can I borrow?
Cigno's commitment is to consider and review anyone's application to give them a chance for medical loans as much as possible. We offer loans from $100 up to $1000. You should select the amount you need based on your expenses and overall financial situation.
You will be assessed in order to determine how much you can borrow. The exact amount you're allowed to borrow may vary depending on your income and payment capacity, which is gathered from your bank statement. If you're an existing customer, we may increase your credit limit given that you are able to maintain a good payment history and a consistent state of affairs.
Are there any requirements?
Typically, we will only require your personal details such as your address and contact details and your recent 90-day bank statement.  If on the rare occasion we need further information is required, we will let know. We only ask for the information we need, and we keep all your data safe and secure.
Are there any fees involved?
Fees may vary from loan to loan based on the terms and length of the arrangement. To get a fair idea of the expected costs, here's our Fee Table.
Apply Now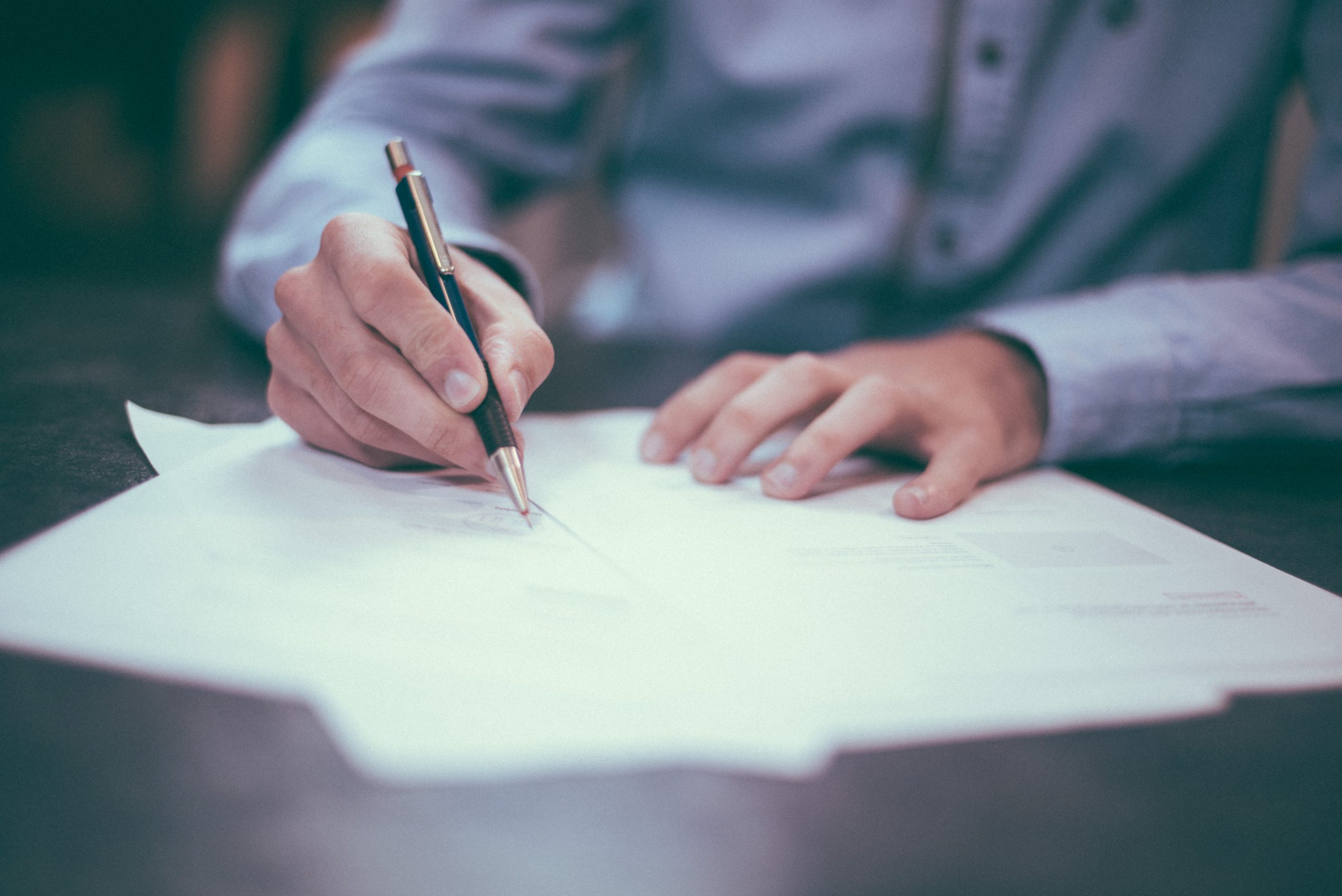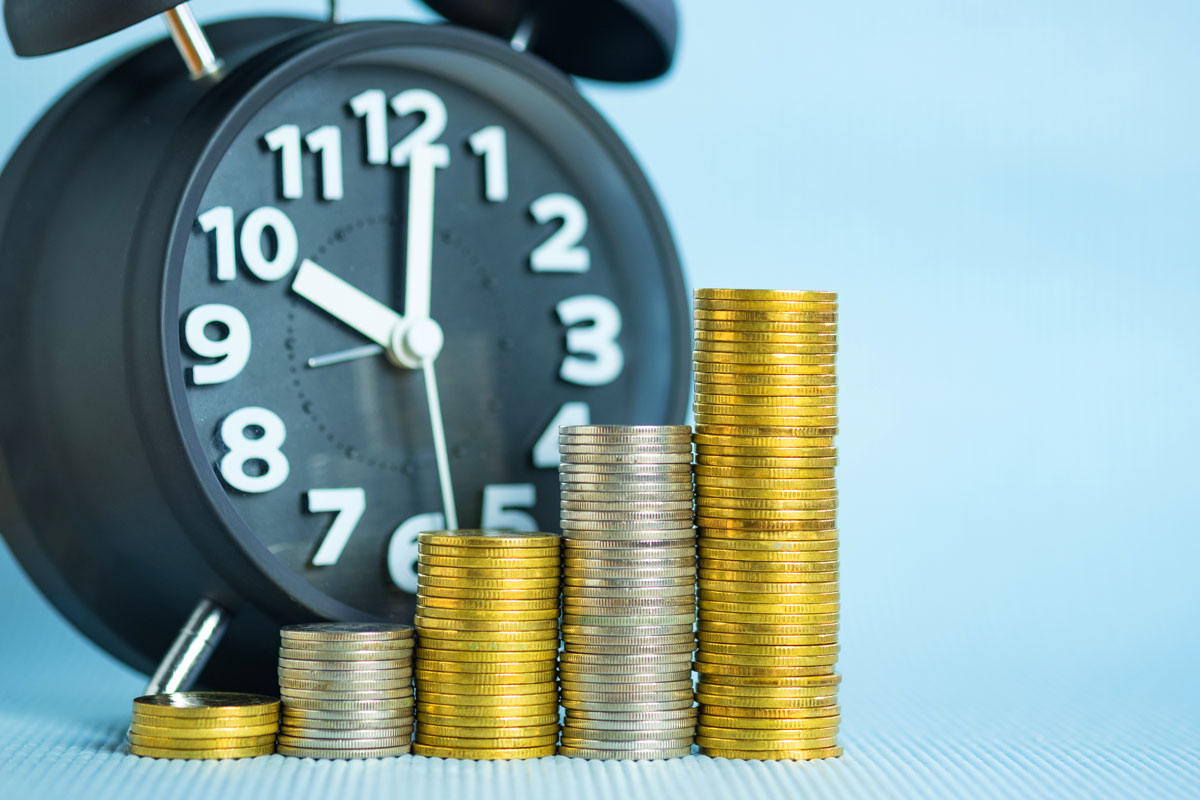 Quick & Same Day Loan Repayments
As part of the application process, you will have the opportunity to choose a repayment schedule that is affordable for you. It is important that you choose the repayment schedule that you can afford while still being able to pay your ongoing everyday expenses. If not, then you should consider other options.
If during your loan, you cannot make a repayment when required, just let us know. We as your agent will arrange a new affordable payment schedule.
Once you have repaid your loan, Cigno can assist you to apply for future loans whenever you need them.
Apply Now

Apply for a Quick and Same day loan now!
Get in contact with us today to see how we can help.
The process of a small loan was easy and Cigno was prompt in depositing the funds into my account. Couldn't have been happier. They come through every time I need a small loan.

June 2022

Cigno loans, are the real deal, they understand about us living on the other side, that, we are all struggling in a different ways, that, we all are not equal, they don't pay attention to your past mistakes, they understands, and give us all a fair go. Just wanted to say, I appreciate every little help, because, You never know how much that little help matters, tills you don't have it's at all, and everyone, every other lenders that you think will help when you most need it's, says no.

June 2022

I'm very happy customer! They are so understanding! Evan when I payed a payment late I had an option to pay the following fortnight witch helped me out with an unispected family issue! Thanks Cigno

June 2022

This company is a fantastic company. Even though I went through a bad patch and couldn't afford any repayments, they adjusted a payment plan and it was completely affordable. No harrassment, no bad calls just help when it was needed. Massive thanks to cigno

June 2022

Prompt response to enquiry. Upfront with everything - no hidden or unexpected costs/fees/chargers. For a 'same-day' unsecured loan, the rate is very competitive. The staff are very understanding to individual needs. I will definately approach CIGNO again in the future when another emergency arises.

June 2022

Cigno loans have always been reliable and easy to access when in need. They have provided a quick service (money in the account within hours once granted) with clear and concise information regarding the loan terms. The fees are fair considering they are a short term loan provider when many others would not lend. Never had an issue with communications between the company and myself. I highly recommend when service is needed.

June 2022