If you find yourself in a financial pickle, you have a few options. One of them is a payday loan. With this loan, you can apply and have your money in minutes. It's a quick and easy alternative to other forms of loans.
What is a Payday Loan?
A payday loan is a fast cash loan that lets you borrow small amounts. Specifically, Cigno Loans can help you borrow up to $1,000.
The loan is paid back on your next payday. This makes payday loans convenient for covering unexpected expenses you can't afford until your next pay cheque.
A payday loan is also referred to as:
Quick loans
Same-day loans
Cash advance loans
Payday advance
Small-amount loans.
What is the Difference Between a Payday Loan and Personal Loan?
People often confuse a payday loan with a personal loan. Although they both are options for funding, they offer different terms.
Here's a brief comparison of personal loans and payday loans:
Payday Loan
Easy loan application process — no credit check required
Application approval is quick — usually 30 minutes or less
Typically repaid within a month or on the borrower's next payday
Doesn't show up on your credit report
Lending cap amounts anywhere from $300 to $1,000.
Personal Loan
Extensive loan application process — credit approval required
Application approval can take up to seven days
Repayment terms up to three years
Shows up on your credit report
Lending cap amounts from $1,000 to $10,000
The type of loan you take out depends on how much you need to take out and how fast you need the money.
If you have a limited or poor credit history, a payday loan may be a suitable option. A payday loan may be an acceptable option if you need a small amount of money fast.
What is the Payday Loan Eligibility?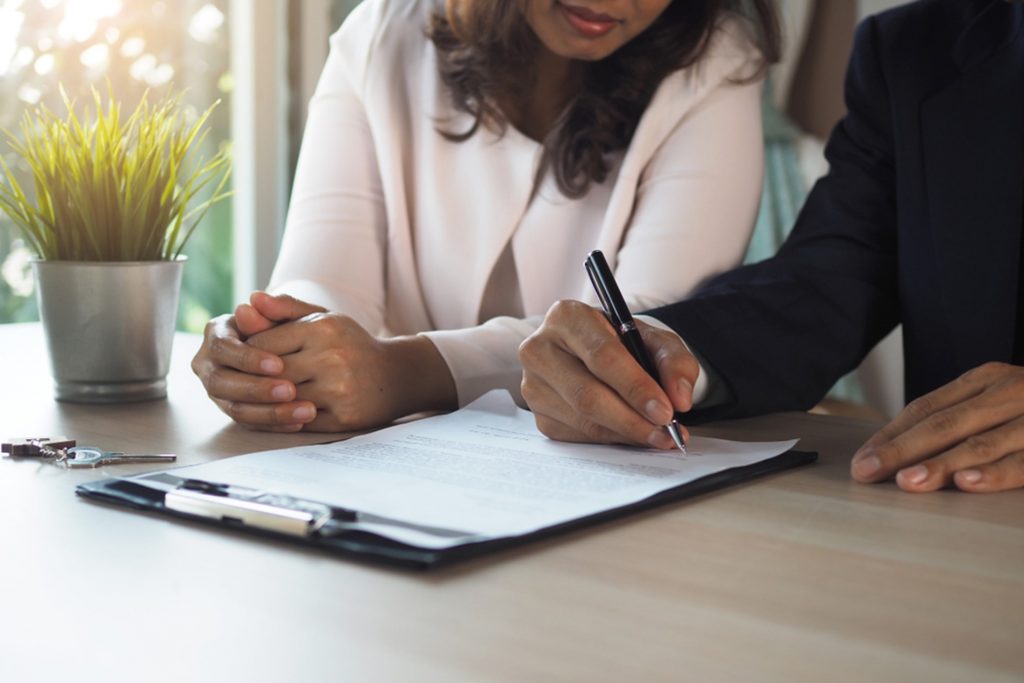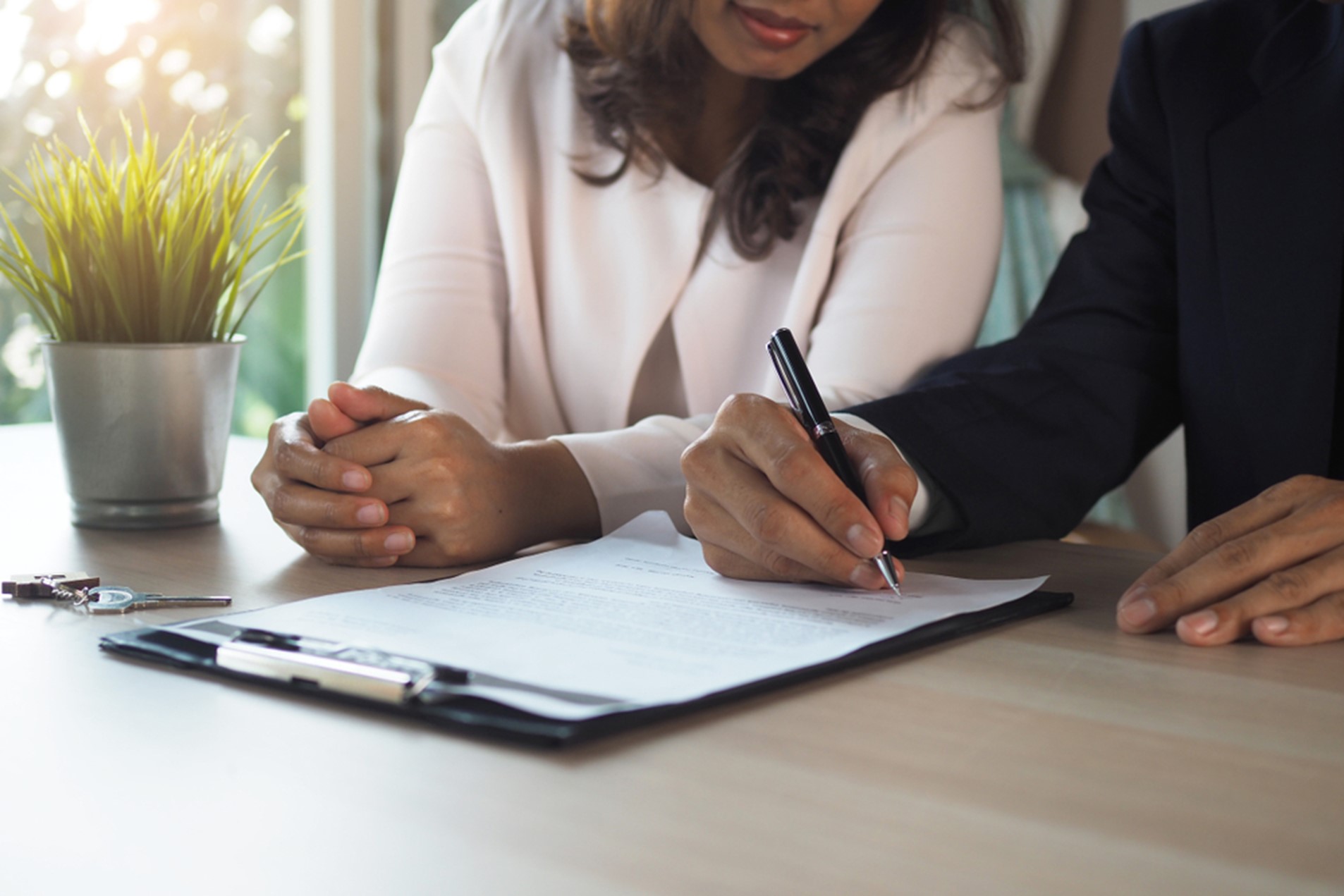 Compared to other loan providers, payday lenders have less strict lending criteria.
Many payday lenders have different eligibility requirements, but applicants should meet the following minimum criteria:
Be over 18 years old
Be an Australian citizen or permanent resident
Be employed or receive regular income — Centrelink benefits are accepted.
Some applicants may also need to supply the lender with 90 days' worth of bank statements, employment details, copies of bills, and Centrelink receipts.
How Do Payday Loans Work?
After your application is approved, you will receive your loan the same day. Some borrowers see funds in their bank account in less than an hour. How fast your loan arrives will depend on your bank.
Many payday lenders will allow borrowers to choose their own loan repayment term. However, repayments are usually taken out in line with when you receive your pay cheque.
If there aren't enough funds in your bank account to cover repayments, your lender and bank may charge a fee. This brings us to our next point about payday loans.
What Are Payday Loan Rates and Fees?
Payday lenders are not allowed to charge interest, but they can charge fees. According to the Australian Securities and Investment Commission (ASIC), payday lenders are allowed to charge borrowers for loans under $2,000:
A one-time establishment fee of up to 20 per cent of the loan amount
A monthly account keeping fee up to 4 per cent of the loan amount
A government fee
Default fees — up to 200 per cent of the loan amount
Enforcement fees — this only happens when a lenders has to take you to court if you fail to repay the loan.
What If You Can't Afford to Repay a Payday Loan?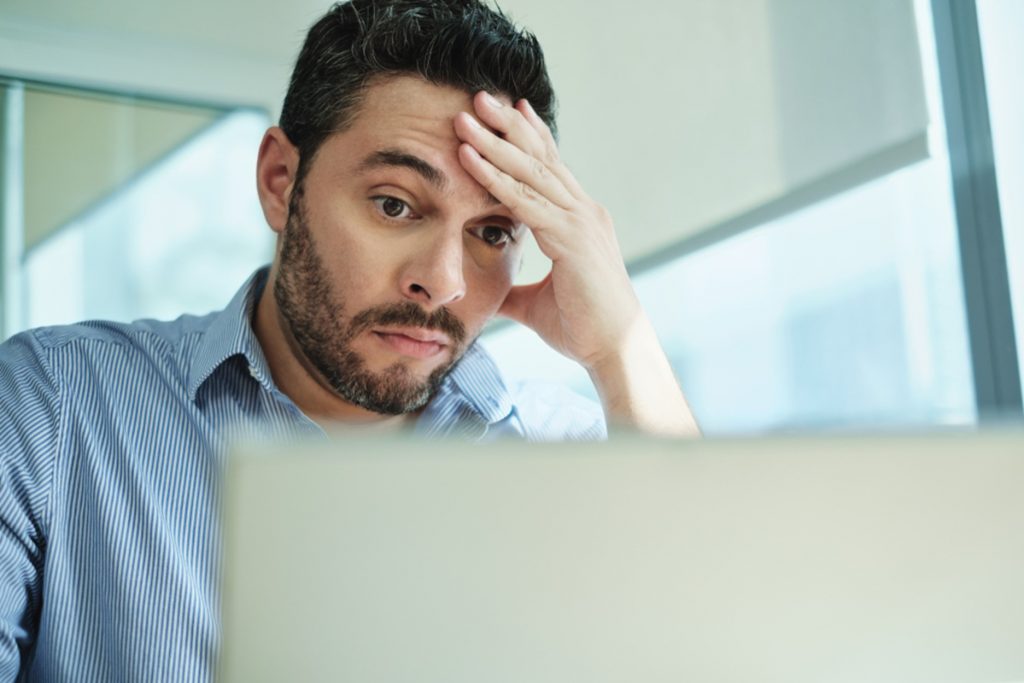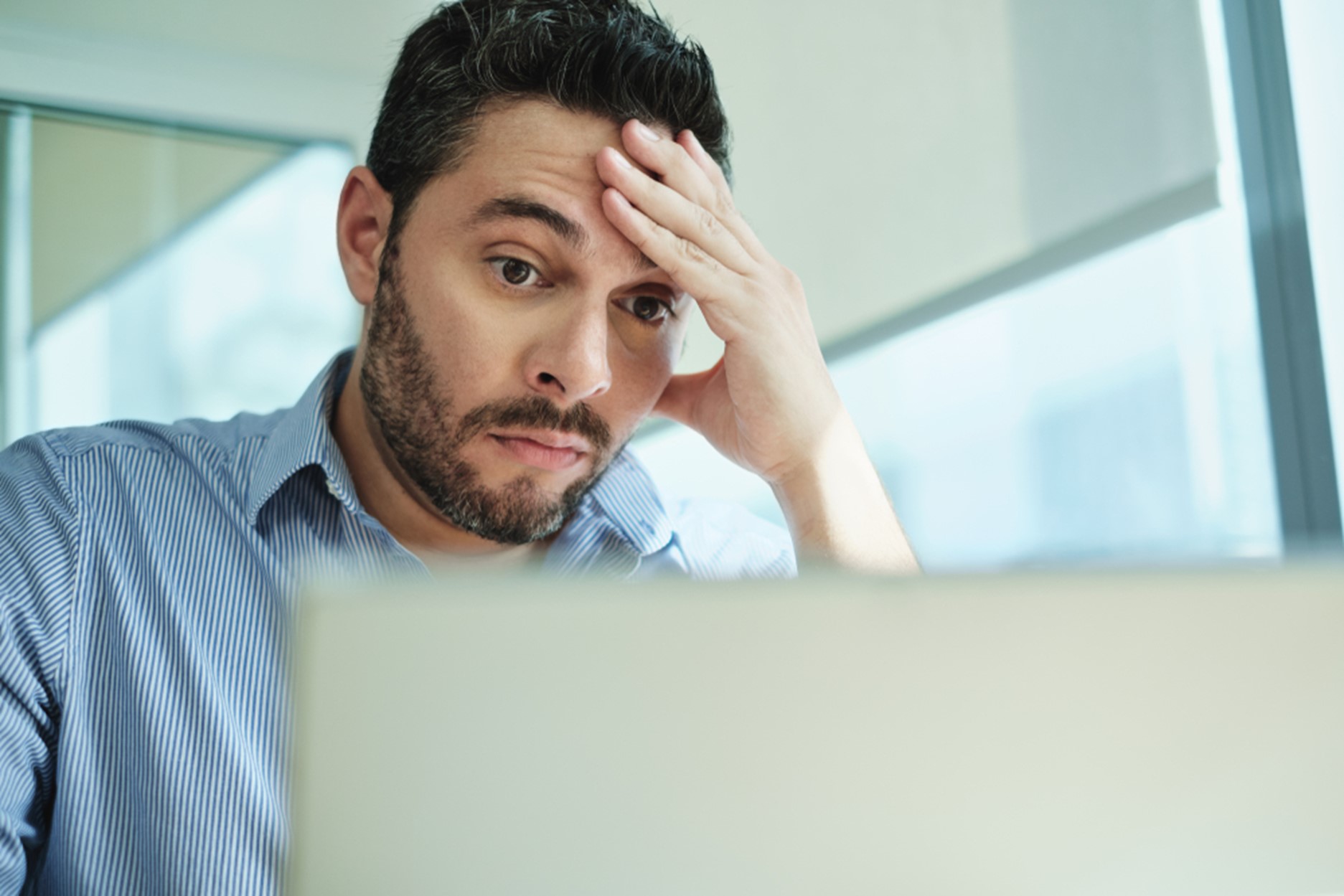 If you can't make a repayment, you should let your lender know immediately. Some lenders have financial hardship departments that can delay your next payment. That way, your bank or lender won't charge you a failed repayment fee.
To avoid a missed payment, it's wise to set aside enough money to cover your loan repayments. But if you still think you can't repay your loan, you can contact your lender and discuss other options.
The last thing you want to do is ignore a loan repayment. At Cigno, a missed payment fee could cost you $79 or more.
What Are the Benefits of a Payday Loan?
Although small amount loans are convenient, they may not solve your money issues. However, many borrowers prefer them because of their quick availability and convenience.
Here are a few other benefits of payday loans.
Quicker and Easier Application Process
Other loan options involve a lengthy process. On top of that, some people may not qualify for other loan types.
But with a payday loan, all you need is basic personal and financial information. This offers a much less stressful application process than other loans.
No Credit Checks
A poor credit score is one of the many barriers customers face to getting a loan. However, with payday loans, you don't need a certain credit score to qualify.
Apply for a Payday Loan With Cigno
Payday loans are a great way to get emergency cash. And they don't present barriers like other loan types.
Although it's tempting, we don't recommend taking out a quick cash loan to pay your bills. Using a payday loan for other debts will only further the amount of debt you're in.
If a payday loan sounds like the right option for you, apply today!
Disclaimer: Please be aware that Cigno Loans' articles do not replace advice from an accountant or financial advisor. All information provided is intended to be used as a guide only, as it does not take into account your personal financial situation or needs. If you require assistance, it is recommended that you consult a licensed financial or tax advisor.