Has a friend or family member suggested a payday loan to you after you told them you were short on cash? If so, you may be wondering what a payday loan is and what exactly it entails.
Understanding payday loans can help you decide if this financial solution is suitable for your circumstances and go into an agreement prepared. So here we've broken down what a payday loan is and how it works.
If you'd rather speak to a friendly expert to learn more about payday loans, feel free to contact our team directly.
First things first:
What does payday mean?
Payday is exactly what it sounds like: it's the day that your salary or wages arrive in your bank account. Whether you're paid weekly, fortnightly or monthly, your payday is the first day that your new income is available for you to spend.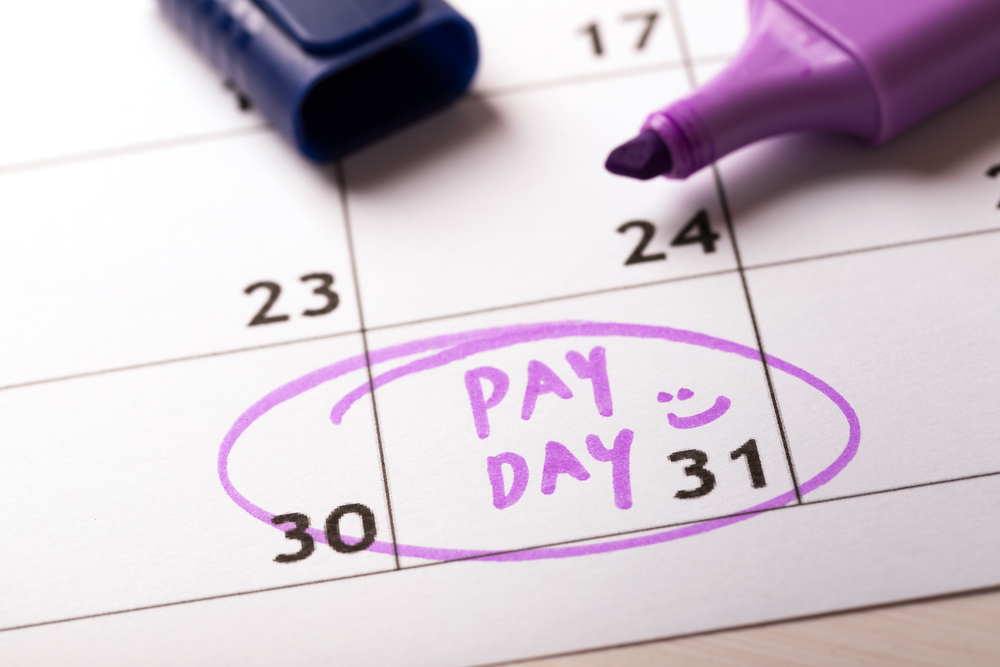 What is a payday loan?
A payday loan is a small and fast cash loan (usually under $2,000*) that is paid back quickly compared to other types of loans (the term is usually between 16 days and 1 year).
*Cigno Loans can help you borrow amounts up to $1,000.
Payday loans are designed to be repaid on your next payday, which can make them suitable for covering unexpected expenses you can't afford until your next payslip arrives.
You may have heard other people refer to payday loans as:
Quick loans
Same-day loans
Cash advance loans
Payday advances
Small-amount loans (this is the formal title for payday loans).
What is payday lender?
A payday lender is simply any lender that offers this type of loan. Just like all credit providers, payday lenders are legally required to lend money responsibly. This means doing adequate checks to ensure the loan they provide is suitable for you.
Quick note: Cigno is not a payday lender. We're a team of short-term finance specialists who work with payday lenders to find you the right product. We always encourage our customers to only borrow when they need to and only amounts that they can afford to repay.
Are payday loans "bad"?
A payday loan isn't always an appropriate financial solution. However, there are plenty of circumstances where a small cash loan is a valid and effective way of meeting immediate expenses.
While some payday lenders in the past have acted unscrupulously and tarnished the industry, payday loans remain a legitimate solution for people who need small amounts of money quickly and are in the position to comfortably repay the loan in the near future.
Where can I learn more about payday loans?
ASIC's MoneySmart website has a thorough resource on payday loans that can help you determine whether this is a suitable option for you, and you're always welcome to contact our specialists to find out more and discuss your options.
Disclaimer: Please be aware that Cigno Loans' articles do not replace advice from an accountant or financial advisor. All information provided is intended to be used as a guide only, as it does not take into account your personal financial situation or needs. If you require assistance, it is recommended that you consult a licensed financial or tax advisor.